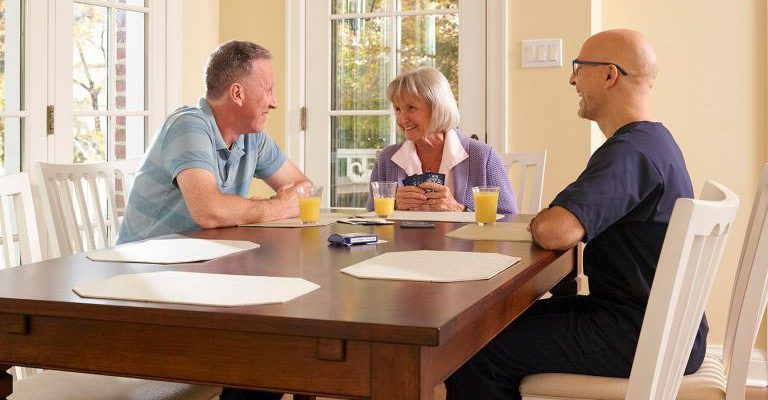 Customized
Care Plan
June 20, 2019
0 Comment
At Foothill Heights Care Center, we offer a variety of around the clock care services and therapies in order to help you get the treatment you deserve and build you a customized care plan for your recovery. Each of our therapists is properly trained and certified in their respective fields. Our skilled nurses can help you build a care plan that sets goals for recovery and improvement in your mobility.
Whether it's physical therapy, pain management, speech therapy, occupational therapy, psychiatric care, wound care, or internal medicine, Foothill Heights will ensure that you get the ongoing-medical support that you need while helping you achieve a higher quality of life during your recovery. No matter what your specific needs are, our skilled nurses and staff members are here to bring you the best in quality care.
Share This Story, Choose Your Platform!