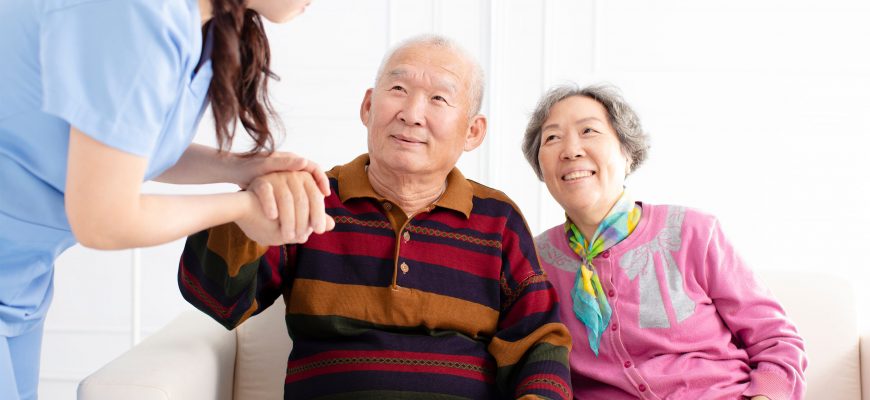 Rehabilitation
Services
June 20, 2019
0 Comment
Foothill Heights provides patients with comprehensive rehabilitation services that are customized for each individual patient in order to help them maximize both their independence and quality of living. Physical Therapy, Occupational Therapy, and Speech Therapy are all provided seven days a week by our trained staff.
Each resident's therapy regimen is curated to their specific needs as our trained staff helps keep track of their progress towards certain goals for enhancing strength, functional mobility, and cognition problems.
Share This Story, Choose Your Platform!