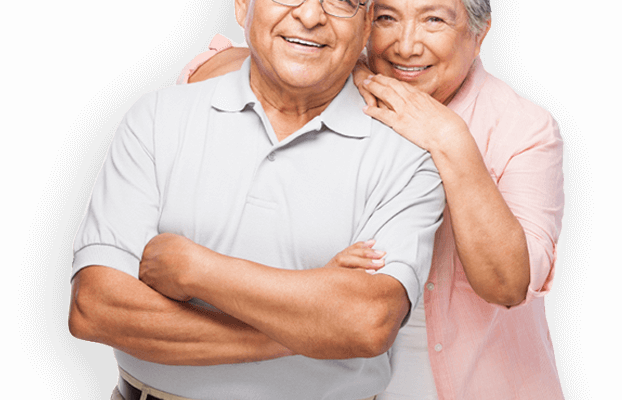 Activity Ideas For Dementia Sufferers
March 16, 2023
0 Comment
Category: Betenu Health
If you recently received a dementia diagnosis, there are many ways to stay engaged and active. Experts in dementia care at our senior living facility share a few things you can do at home, and in the neighborhood.
Activities For Dementia Sufferers
Many routine and leisure tasks can be done in and around the home. These are only a few suggestions. Some will be familiar to you, while you might have never tried others.
Gardening, Household Chores, And Cooking
As long as cooking is safe for you, you can continue to do it. Some minor changes can help make things easier if it becomes challenging.
For instance, you can:
Get help in the kitchen
Experiment with recipes that require fewer ingredients
Make use of readymade sauces and chopped vegetables as well as other ingredients
Many tasks around the house can keep you physically active and offer a good form of gentle exercise. These consist of:
Gardening tasks such as maintaining houseplants, weeding the yard, or growing flowers in window boxes.
Housework such as washing dishes, dusting, arranging furniture, or folding clothes.
If doing these things with someone else makes them more pleasant or simpler for you, do so. Also, before beginning a job, it can be useful to lay out the things you'll need so that you have a visual cue, such as gardening tools or vegetables for cooking.
Hobbies And Activities
You can still enjoy a variety of creative hobbies and crafts at home. These include writing, knitting playing an instrument, and painting. After receiving your diagnosis, keeping up with your interests and hobbies can help you maintain your abilities and self-confidence.
Singing and music can be extremely effective at bringing back memories, and music is also used as a form of healing. Music therapy is enjoyable and beneficial for your emotional health. Any mental practice is also beneficial to your health. You might like, for instance, crossword puzzles, reading, board games, and online games. If games and puzzles become too challenging, you can try games designed especially for people with dementia, such as jigsaw puzzles with larger pieces, and a variety of touchscreen apps.
If you enjoy reading but are having trouble, you might want to try switching to audiobooks, newspapers, and magazines. You might also find assistance from a friend or relative, as well as a neighborhood poetry or reading group where participants read aloud.
Share This Story, Choose Your Platform!