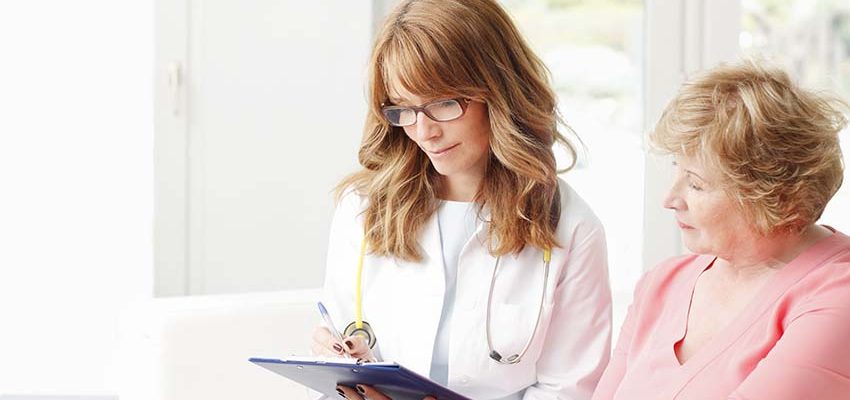 Eligibility Requirements for Admission to a Skilled Nursing Facility
April 19, 2020
0 Comment
Category: Foothill Heights
A skilled nursing facility is much more than any other kind of senior care. It acts as the best medium for a speedy recovery from an illness, injury, or surgery, and can ease the move back to independent living. However, a skilled nursing facility is not for everyone, and there are some criteria for admission to qualify for Medicare coverage as well.
Eligibility Requirements for Admission to a Skilled Nursing Facility
Skilled nursing facilities offer custodial care services coupled with round-the-clock nursing and rehabilitative services to their residents. This could be for a short term or a long term depending upon the needs of the patient as well as the severity of his/her condition. Some of the specialized care services offered at skilled nursing facilities include medication administration, wound care, physical therapy, occupational therapy, etc.
In general, skilled nursing care is recommended to patients who need assistance for quick recovery from an acute illness, surgery, or injury. However, patients with chronic conditions can also benefit from constant medical supervision and care provided at a skilled nursing facility. Nevertheless, the federal government has some strict regulations to determine eligibility for Medicare coverage.
According to the requirements, Medicare will assist with skilled nursing facility admission if:
The individual has Medicare Part A (hospital insurance) with a valid benefit period. The benefit period will start from the date of admission to a hospital or skilled nursing facility and last for up to 60 days after the end of the stay.
The individual has a qualifying hospital stay for at least three in-patient days.
The doctor has recommended skilled nursing care to the individual daily. The care must be provided by skilled nurses and therapists or under their supervision and should be related to the condition that was attended to during the qualifying hospital stay.
The individual is admitted to a skilled nursing facility that meets the strict criteria of Medicare to maintain its certification.
Usually, the skilled nursing care services covered by Medicare include the room charges, provided that it is a semi-private or shared room, meals at the facility, and any nutritional counseling, as well as costs of medication, medical supplies, medical social services, and ambulance transportation. It also covers rehabilitative services that are required to recover from the condition, such as physical therapy, respiratory therapy, and speech therapy.
Medicare generally offers coverage for up to 100 days of treatment in a skilled nursing facility. Note that if the patient refuses the daily skilled care or therapy as recommended by the doctor, then the coverage by Medicare may be denied for the rest of the stay at the skilled nursing facility.
Share This Story, Choose Your Platform!