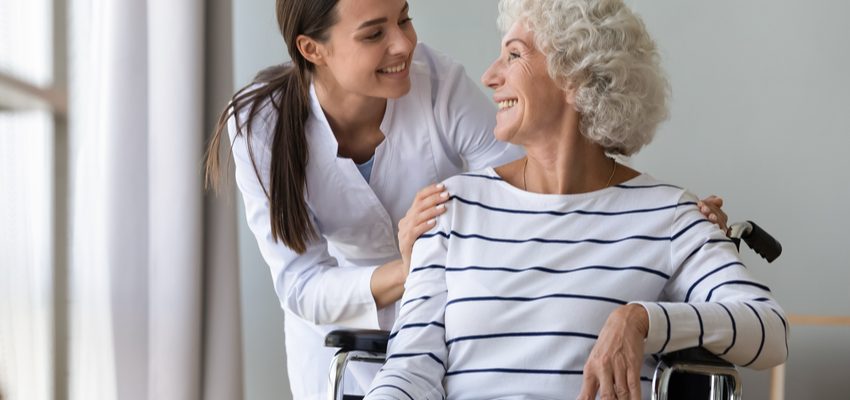 Can I Opt For Independent Living Even If I Need Assisted Living?
February 14, 2022
0 Comment
Category: Betenu Health
Choosing a senior living community is a very critical move and you need to ensure that you make the best choice to ensure that you are happy in your new community. The first step in finding a community is to understand the type of senior living community that can meet your current and future senior living requirements. Mainly, there are four types of senior living communities, namely, assisted living, skilled nursing facility, independent living, and memory care. Many seniors are often confused while choosing betwixt assisted living and independent living communities.
If you are confused about the benefits and drawbacks of assisted living against independent living, read along. Shared below are the differences between both these senior living options.
Assisted Living Versus Independent Living 
Both independent living and assisted living often provide similar opportunities and amenities. Several of the senior living communities provide both assisted living and independent living solutions in the same community. This makes the selection process tougher.
Both these senior living options offer home floor plans that are spacious, options for on-site therapy, outdoor walkways, and extra amenities like swimming pools and fitness centers. However, the critical difference between both these options lies in the support offered by experienced caregivers. Residents of assisted living communities can benefit from having caregivers available round-the-clock. These caregivers can help the senior residents with activities of daily living, offer help with medication management, and check on them throughout the day. Moreover, caregivers will be available at times of emergency, which can offer peace of mind to the senior residents and their family members.
Choosing The Right Option 
In many scenarios, independent living may seem like the most favored choice for seniors. This might be because the name includes the word "independent." However, this does not imply that residents of assisted living facilities are not independent. Having the right support and help throughout the day can increase the level of independence of the senior person by helping avoid stress and boosting energy.
While touring an independent living community, you might feel that you can flourish well in that environment. However, you should also take into account if extra help and support will be beneficial for you. In an independent living community, caregivers will not be available round the clock to help you with taking the medicines properly or check on you if you do not come out for dinner. Consider all these things to select the option that is right for you.
Share This Story, Choose Your Platform!