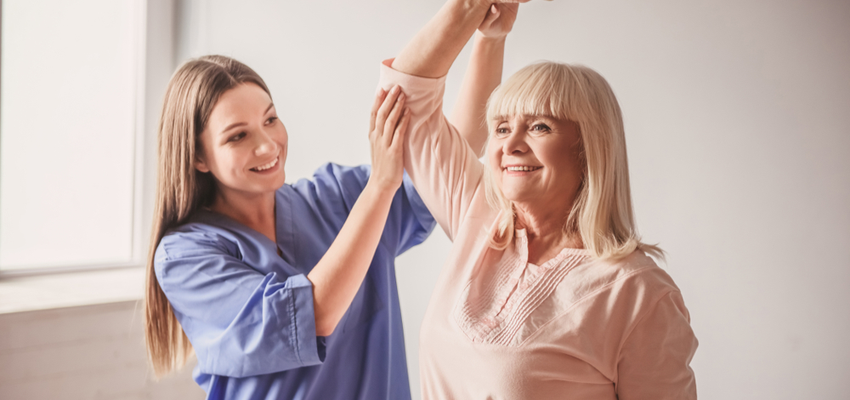 Changing From An Assisted Living Home To A Skilled Nursing Facility
December 23, 2021
0 Comment
Category: Care Center
A personal care environment or assisted living facility is often an option in a transitional period for an elderly person who cannot live independently. When the care level for the person goes beyond the level that a personal care community or assisted living home can offer, it necessitates transitioning them to a skilled nursing facility. It can be a drastic transition for some according to the facility where they are moved.
Skilled nursing facilities offer high levels of healthcare, with round-the-clock assistance in daily living activities and healthcare. Only licensed healthcare professionals should offer or supervise skilled nursing care, the costliest level of healthcare.
Personal care and assisted living facilities provide accommodation options with added assistance in some activities that seniors do daily. Housekeeping, laundry, meals, medication management, social programs, transportation, and assistance in dressing are among the assistance options that the facility may offer. The main difference between it and an assisted living residence is in how those are licensed. The residence does everything that the other facility does but offers some skilled healthcare services that supplement personal care.
Here, we will discuss some considerations to make when you transition a family member from their assisted living residence to a nursing home or personal care community.
Visit the facility in person, and consume a meal at the location if possible. You should see the future place of accommodation for your family member and try out the food items that it offers.
Transitioning from private space into shared space is among the trickiest things to do when one makes the transition. Most people cannot pay for a nursing home's private room, since Medicaid will not usually cover its cost. When seeking to determine the right facility for your family member, ask a potential location how it separates the spaces.
Ask the skilled nursing facility staff for a compilation of things they recommend bringing with you for your family member to cause the space to seem more personal.
Ask the staff for tips to aid you in making the change smoother.
The change from personal care or assisted living facilities to nursing homes can be tricky. However, with available resources and preparation, you can ease your family member into a new environment for them. Talk to that person about the move to make them ready for it. Finally, think about talking to an attorney specializing in elder law on how to be eligible for Medicaid.
Share This Story, Choose Your Platform!