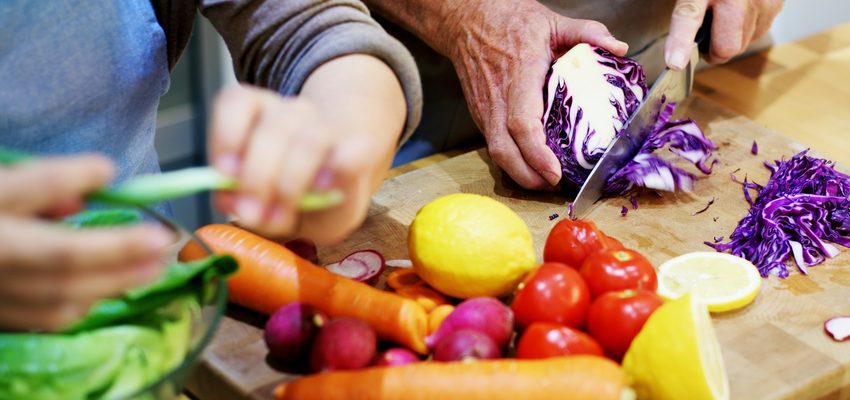 Considerations To Make When Visiting Assisted Living Locations
March 25, 2022
0 Comment
Category: Care Center
Relocating a family member or yourself to a nearby assisted living location can be a big change in your life, which can often be emotional. Whether you think about assisted living locations for a close relative or yourself, it is a huge responsibility to choose the best location.
Doing your due diligence should go beyond searching for that location with keywords such as 'the best assisted living near me'. It should also include touring an assisted living community or two near your location. Thus, you can have more confidence about your ultimate choice and can ensure that you match your or your loved one's requirements with a location that delivers a greater standard of comfort, health and happiness.
What To Consider When You Tour Assisted Living Centers
You may have already covered some of the following considerations during your initial communications with assisted living facilities. Nevertheless, making these considerations again will help you to confirm that you get consistent details and find the appropriate option with greater detail. Besides making these considerations, focus on what you feel and see when touring the facilities for a better picture of their suitability and culture for your family member or yourself.
Considerations About Services
Think about which services the facility can offer as per your state's license
Consider whether some services are unavailable in the community
Contemplate whether your family member or you have to relocate when there is a need for skilled nursing down the road
Check whether the facility offers housekeeping, maintenance and laundry services
Determine whether there are transportation options available for medical and personal appointments
About Accommodation-Related Services
Ask the facility whether it offers semi-private or private assisted living homes
Confirm how your relative or you can personalize the place of living
Check whether it offers any furnishings
Ask the facility about its policies about visitors in the daytime and overnight
Ask the center which floor plan options it offers
About Quality Of Assisted Living Care
Determine whether the facility allows you to talk to its existing residents and their relatives about their service experiences
Ask the facility whether it has earned any recognition or awards for its care quality
Ask the community whether it offers resources that family caregivers can use
Determine who will oversee and contribute to your loved one's or your care plan
Determine which safety and emergency procedures it follows
Share This Story, Choose Your Platform!