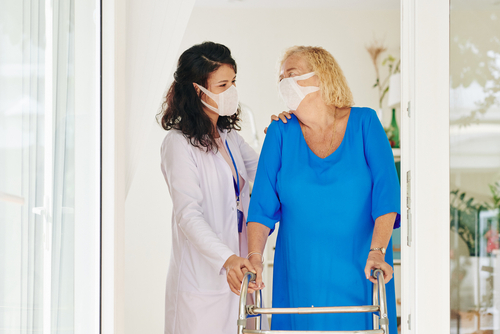 Finding A Senior Apartment For Independent Living
July 3, 2021
0 Comment
Category: Betenu Health
Have you ever wondered how life in a senior living community would be? You will never be alone in a senior living community and many elderly adults are curious about the different retirement options that are available these days. As per the experts in assisted living communities and nursing homes, the number of people living in different types of senior living communities is expected to increase in the coming years as more and more seniors understand the benefits of living in these communities.
As said above, seniors have numerous options to choose from even before they retire and independent living is one among them. Independent living provides apartments to seniors in addition to various amenities that can make retirement life enjoyable for seniors.
Understanding Independent Living 
Senior living communities are available in different types and sizes to cater to the varying levels of care required by seniors. Independent living communities serve active seniors who need simple medical care and are capable of living safely at home without much support. These communities can be the ideal option for seniors who:
Feel lonely or wish to have chances to see more friends daily.
Need wellness amenities like swimming pools, exercise groups, or walking paths.
Wish to downsize their bigger house for a senior apartment that is easy to manage.
Can feel better if they had 24/7security.
Wish to be free from the hassles of household tasks like cleaning the home or mowing the lawn.
Would like to have access to transportation to avoid driving on their own.
Do not wish to cook for themselves.
Finding Senior Apartments 
While searching for senior apartments within independent living communities, it will be helpful to know what you should look for while touring the community. However, before arranging tours, you need to narrow down your search and for that, you can shorten the list by searching for independent living communities that:
Are situated in the neighborhood or location of your preference.
Can take care of your present and as well as future needs. If you have been diagnosed with a progressive medical condition, then make sure that the independent living facility that you are considering has access to in-home assistance.
Provide the retirement lifestyle that you seek. For instance, finding retirement communities that offer golfing trips or are near forest trails.
Have apartments that can fulfill your preferences, requirements and is within your budget.
Share This Story, Choose Your Platform!