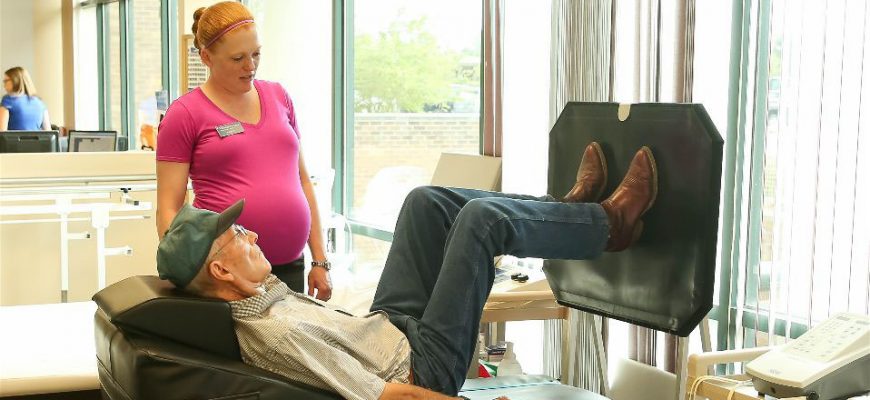 How Can Therapeutic Programming Help Memory Care Residents?
October 12, 2022
0 Comment
Category: Betenu Health
The progression of dementia can be different for different people. For instance, the progression of Alzheimer's disease can span from many months to many decades. This is why it is important to make memory care decisions based on the unique experiences and requirements of your senior loved one.
With that said, families of many seniors suffering from dementia disorders bring a set of universal needs to their search for dementia care or a memory care community. These needs include staff who are specially trained, therapeutic programming, and a safe environment. When these requirements are addressed, the end result can ensure a very high quality of life for the residents of the memory care facility. Below, we discuss the importance of therapeutic programming in helping residents of memory care facilities.
Therapeutic Programming For Long-Term Benefits
It is shown that therapeutic benefits that can help promote the behavioral, cognitive and physical health of the residents can positively impact their quality of life and overall wellness. Often, therapeutic programming can be broken down into three main subsets: physical, behavioral, and cognitive. Shared below is how assisted living communities with dementia care that provide programming in these areas can improve the overall wellness and quality of life of senior residents suffering from dementia disorders.
Behavioral: Studies show that finding a memory care community that offers occupational therapy to help senior residents maintain activities of daily living can ensure long-term returns. Maintaining activities of daily living can improve feelings of self-sufficiency and competence, which can lead to reduced instances of frustration and depression.
Physical: Finding a dementia care facility that offers physical fitness programs and promotes self-care can help ensure that your senior loved one have better physical functioning, fewer restricted activities, and reduced symptoms of depression.
Cognitive: Finding a memory care community that can ensure cognitive stimulation to residents can help slow down the progression of dementia disorders. Cognitive stimulation therapy that includes word games, reality orientation, multisensory stimulation, money-using practice and group discussion can lead to reduced behavioral disturbances, improved cognitive assessments, higher quality of life and improved mood among the residents of memory care facilities.
Apart from therapeutic programming, it is important to find a memory care facility with specialized staff that can offer behavioral modification training to positively impact the quality of life, wellness and functionality of your senior loved one.
Share This Story, Choose Your Platform!