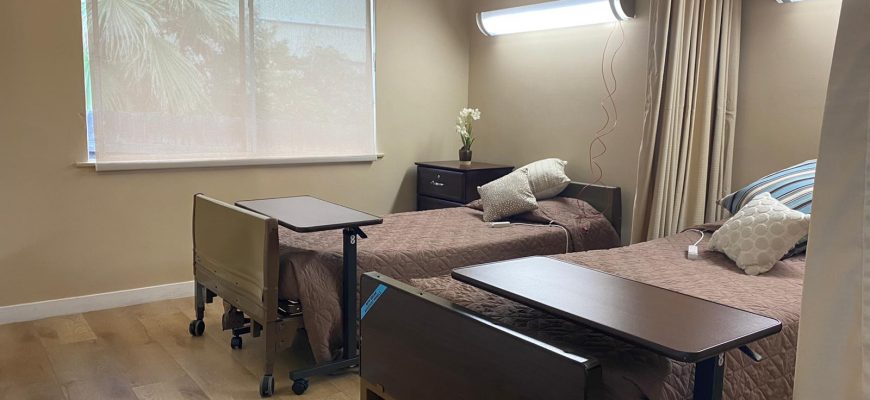 How Memory Care Differs From Assisted Living?
February 7, 2022
0 Comment
Category: Care Center
The words memory care and assisted living to refer to two senior care service types. Some feel that the terms have the same meaning, but there are a few important distinctions between the two.
What Assisted Living Is
As you age, you may require more help with basic activities such as bathing, dressing, eating, mobility, and medication management. These are referred to as activities of daily living. The period where you require additional help for an old family member is when you should perhaps search for an assisted living home. Assisted living residences offer the following services as well.
Walker- and wheelchair-friendly apartment homes or studios with safety measures to aid senior residents in preventing falls.
Transport to events, scheduled appointments, and stores.
Manageable-sized accommodation that building services maintain.
Help with the aforesaid activities through trained staffers.
Additional services to support wellness, such as social events, classes, clubs, fitness centers, outings, libraries, computer centers, and communal dining.
Different care levels are available in assisted living facilities, scalable as per resident requirements. For instance, some may require just housekeeping, companionship, and transportation, whereas a less robust elderly citizen may require assistance in dressing, grooming, and medication management.
What Memory Care Is
Several assisted living locations offer memory care. It is customizable for prospective residents with dementia or Alzheimer's disease. The residents who find it difficult to think, need specific care from experienced and trained staffers who understand their needs. It is possible to design memory care in a way that not only ensures dignity, comfort, and the maximum quality of life but also offers the following services.
Wellness programs and cognitive therapies.
Assistance in daily living activities.
Social events that suit people with dementia.
Management of medication, transport, and appointments with doctors.
Trained associates and more safety measures to confirm that residents do not wander or get disoriented.
Life enrichment specialists offer strategic intervention, companionship, physical help with every activity of daily living, and more services.
Memory Care Or Assisted Living: Which One To Choose?
The cognitive health of a family member mainly dictates the final choice between an assisted living facility and a memory care center. If they do not experience dementia, assisted living is likely to be a good option for the person. If they have a dementia diagnosis, meanwhile, memory care would better help ensure that their requirements are satisfied.
Share This Story, Choose Your Platform!