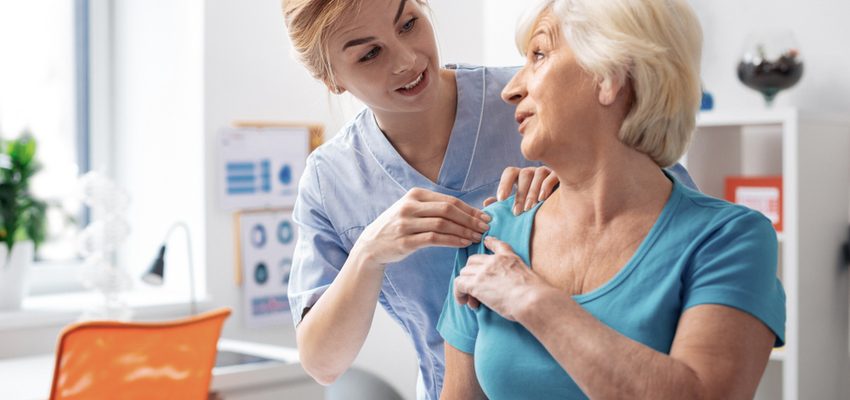 How Much Do Skilled Nursing Services Cost?
June 4, 2022
0 Comment
Category: Care Center
A facility, such as our nursing center in Pasadena, offers care services in the short run and long run. The former form of care is centered on both recovery and rehab. The form of care hinges on your specific requirements. However, you will realize that American nursing homes offer an array of healthcare solutions, onsite facilities to make your stay to be more comfortable, and trained care teams around the clock. Here, we will discuss a few questions regarding skilled nursing.
How Much Money Does It Cost?
Life is unpredictable, particularly in the case of physical health. Therefore, when you require care services in the short run to recuperate after surgery, or an LTC service center to tackle a chronic health condition, you may consider how to cover this cost. Fortunately, there are many options and resources available to you for the best possible care that you deserve.
According to the form of care you want and your individual coverage, you can afford skilled nursing using private insurance, Medicare, LTC insurance or your own funds. The cost can go higher than the cost for other senior care types, like assisted living. It can vary by state and senior care location.
What Is It Like To Be In The Skilled Nursing Industry?
Several misconceptions exist about nursing homes. You may feel that a skilled nursing facility is similar to an old-school nursing home from the past. However, you are likely to be surprised by what you discover in your area. There are SNFs with compassionate and caring clinical professionals as well as quality monthly events and dining. Thus, you can have peace of mind realizing that those facilities have whatever it takes for you to receive quality care at a welcoming and warm location.
How Should You Support Somebody In A Skilled Nursing Facility?
There are several potential challenges to spending quality time at a nursing home. A person who calls this facility home often thrives as their family members and friends come together to back them in their senior care journey. Making regular visits, listening well, connecting with technology, and your positivity are among the many different ways to support that person.
Find The Best Facility For Your Relative
When you should find an SNF location, you are perhaps thinking about where and how to start your search. As there are several options, how can you realize which location to pick? There are a few things you should know about choosing an SNF, and our experts have a few tips to aid you in making that choice.
Share This Story, Choose Your Platform!