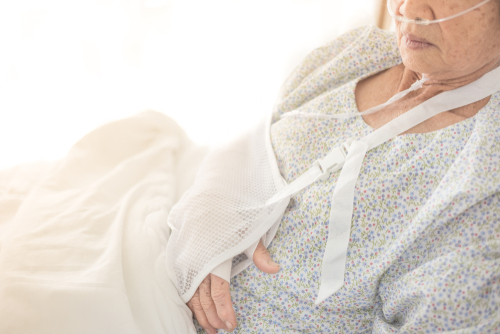 How To Compassionately Move A Parent With Dementia To Senior Care?
July 15, 2021
0 Comment
Category: Care Center
There are about ten million new cases of dementia per year as per the estimates of the World Health Organization. This statistic can be staggering, but it can be much overwhelming when your senior loved one becomes one of those ten million people. When your senior loved one is diagnosed with dementia, you will have to make decisions about their present and future care.
Many elderly adults living with Alzheimer's or other dementia problems can successfully live at their homes at the starting stages of the disease if support from family members is ensured. However, as these disorders are progressive and can worsen with time, living at home may not be a sustainable option for long. Shared below are a few warning signs that it could be time for your elderly loved one with dementia to shift to a senior assisted living community.
Warning Signs To Move To a Senior Living Facility  
All elderly adults are unique and the progression of dementia disorders will vary for each person. However, a few warning signs are indicating that a move to a senior living facility could be the safest decision. These are shared below.
Frequent falls
Increased confusion
Wandering
Impaired judgment
Inability to ensure personal hygiene
Medication mistakes
Inability to cook meals safely
Decreased levels of sleep
Increased anxiety levels
Resistance to invite caregivers to the home
If you notice any of the above signs in your senior loved one who is diagnosed with dementia, you need to understand that it could be time to move to a memory care facility.
The Next Right Step 
When you start to notice the warning signs, you have to research for senior living communities in your area that feature a memory care neighborhood. Elderly adults living with Alzheimer's and other dementia disorders can live peacefully in memory care neighborhoods with the help of specially trained staff. A neighborhood made for residents with dementia to live peacefully together with dementia-specific interventions can be the best way to ensure the safety and health of your senior loved one with dementia.
It is ideal to move your senior loved one with dementia to a memory care neighborhood before any safety or health crisis. When you can plan for the move, it can make the transition less disturbing for your senior loved one.
Share This Story, Choose Your Platform!