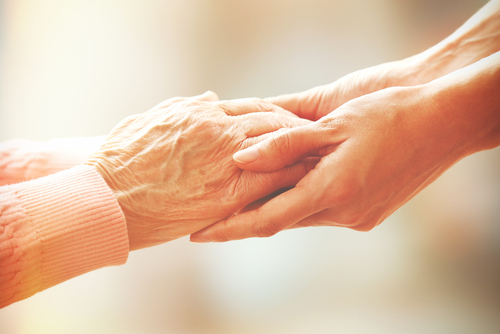 How To Select A Senior Care Doctor?
June 27, 2023
0 Comment
Category: Care Center
While primary care doctors and other general practitioners are adored members of your medical team, when you start to age past 55, it is wise to select a doctor with a senior specialty. Geriatricians, or medical professionals who focus on senior care and concerns, are a crucial component of healthy aging. These medical professionals only treat elderly patients and are well aware of the aging process and potential diseases. More so than a primary care physician, geriatricians can identify pharmaceutical problems and are knowledgeable about preventative care tests and recommendations for aging persons.
It is a wise choice to hire a geriatrician to help you navigate your older years. But how can you pick the one that's best for you? Senior health experts in our care facility share a few things to consider when making your decision.
Examine Your Network
Make sure the geriatricians you're considering are included in your network by checking with your health insurance first. Before you begin searching for geriatricians, whether you are using Medicare or private insurance, find out if they are in your network. You can start selecting doctors after you know who is covered.
Examine Your Neighborhood
Choose a medical professional who practices close to your residence. You won't visit your geriatrician on a weekly basis, but you will still go to the office for routine and follow-up appointments. You probably don't want to have to walk across town every time you need to go see someone.
Consider The Transportation Services
Find out your choices for getting to the geriatrician's office if you don't drive or if you want to stop soon. Is there a public bus stop or train station close to the office? These are important queries to think about before selecting a physician.
Examine The Doctor
Schedule a consultation with the geriatrician you are thinking about, and make sure to mention that you are a new patient. While you're there, take notice of the office staff's friendliness and helpfulness, whether you have to wait a long time after your scheduled appointment time, and whether the geriatrician is knowledgeable and engaged. Your initial consultation might help you make a decision that you are sure about.
Look At The Location
Verify whether the geriatrician you are thinking about watches patients at the long-term care institution or hospital of your choice. Even some geriatricians do house calls, visit senior living facilities and senior centers on-site, and conduct clinics there. If the need ever arises, it is nice to know where to find your geriatrician.
Share This Story, Choose Your Platform!