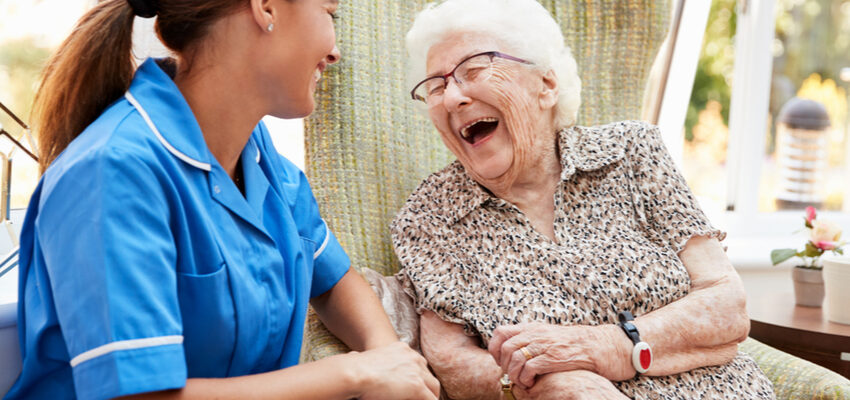 Personal Transportation Options For Older Adults
September 7, 2021
0 Comment
Category: Betenu Health
As per the experts in senior living, it is estimated that 20% of the residents of the country will be aged sixty-five and more by the year 2030. This is a huge increase from the 13% in 2010. This means that the average American will outlive his or her ability to drive and therefore personal transportation options are necessary to fill the gap.
Logistical and social independence is necessary for older adults. From maintaining friendships and relations to running daily errands, transportation is a necessity for seniors. Therefore, if your senior parents or loved ones cannot drive or no longer wishes to drive, you need to look for personal transportation options that are suitable for them. Below, we share some personal transportation options that can work best for seniors.
Personal Transportation Options For Seniors 
Many elderly adults in assisted living and other senior living facilities will be safer and more comfortable if they have access to personal transportation. Some of these options are shared below.
Medicaid Non-Emergency Medical Transportation 
Many people are not aware that Medicaid offers non-emergency transportation to and from medical services. To qualify for this transportation service, your senior loved one should:
Be eligible for Medicaid.
Not have a valid driving license.
Not be able to travel alone.
Not have a working vehicle in the house.
Have cognitive, mental, physical, or developmental limitations.
This option only covers transportation to and from medical appointments and the options discussed below can be used other times.
Public Transportation 
If your senior loved one is living in an area served by public transportation, the person can make use of the same. Public buses, trains, etc can be very good transportation options for elderly adults and this is especially true if the person is relatively mobile.
Paratransit Services 
If your senior loved one needs a wheelchair to move around, you can make use of paratransit services available in your area. Paratransit services can be operated publicly or privately and usually supplement rail routes or fixed bus routes. The general rule for these services states that microbuses and vans should be equipped with ADA facilities and should run within ¾ mile of existing train or bus stations. Also, the schedule should be the same and the charges should not be more than twice that of standard fares.
Supplemental Transportation Programs For Seniors 
In many metro and urban areas, organizations run supplemental transportation programs (STPs) for seniors that are low-cost, independently funded, and community-based. This allows these programs to offer highly responsive and cost-effective on-demand transportation.
Share This Story, Choose Your Platform!