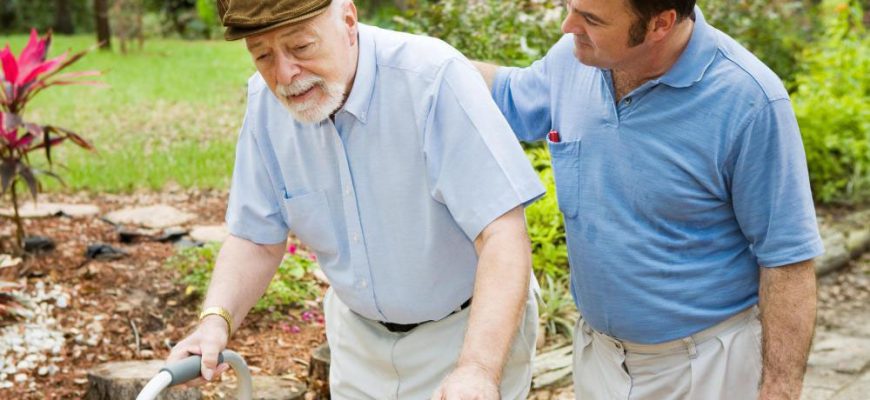 Questions To Ask While Touring An Assisted Living Community
October 26, 2022
0 Comment
Category: Care Center
It is important to research assisted living communities before finding a suitable one for you or your senior loved one. Researching senior living communities means understanding what to look for and what questions to ask. Asking the right questions will let you know how the community operates and if the senior living community will be a good choice for your loved one.
Some of the most important questions that you need to ask while researching various senior living communities in your area are shared below.
What are the floor plans available and what types of apartments are currently available?
Do apartments have kitchens or kitchenettes?
Are transportation services offered?
Can residents suggest program ideas?
Do apartments have private bathrooms that are easily accessible?
Is specialized care offered to residents with cognitive issues?
Is specialized care offered to individual residents? If yes, who is in charge of designing the care plans?
When can you tour the assisted living facility?
Are additional services offered if the requirements of your senior loved one change?
What training do the caregivers have?
Questions To Ask About Assisted Living Finances And Contracts
Apart from the above questions, make sure to ask about budget and finances while making your assisted living choice. Some questions that you can consider asking while touring an assisted living community are:
Does the assisted living contract include all healthcare services, accommodations, personal care services and other necessary support?
When can the assisted living contract be terminated? What is the refund policy of the facility?
What are the ways to offset monthly costs?
What will be the extra charges if your senior loved one needs additional help and support?
Questions To Ask About Assisted Living Staff
After enquiring about the facility and finances, you can ask about the caregivers and other assisted living staff. Caregivers and other members of the senior living facility will become a part of the extended family of your senior loved one. You need to find a senior living community that employs dedicated and experienced team members and provides them with a good education in the best practices of senior care. Some questions you can ask to find out a senior care community that is the best for your loved one are:
Are the staff outgoing, personable and caring?
Do staff members and caregivers interact genuinely with the residents?
Will the staff members assist residents suffering from cognitive issues?
Asking these questions can help you find out a senior living community that is the most suitable for you or your senior loved one.
Share This Story, Choose Your Platform!