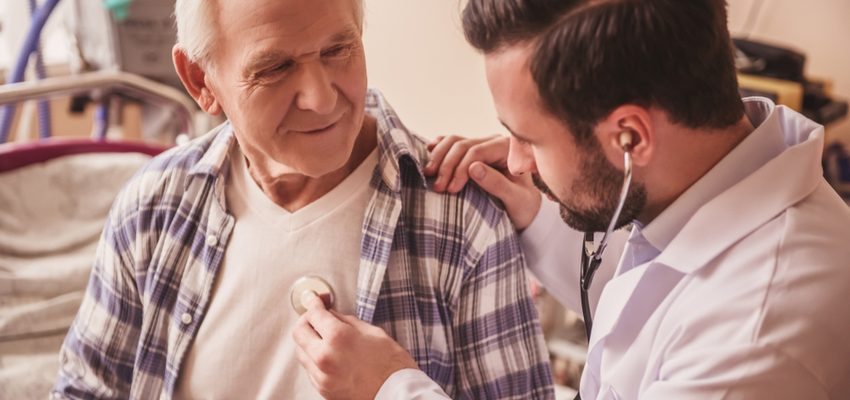 Reasons For Seniors To Remain Socially Active
February 22, 2022
0 Comment
Category: Foothill Heights
Seniors can feel extremely lonely. Loneliness impacts about 1 out of 5 seniors nationwide. Unfortunately, loneliness is a devastating effect of aging, which can contribute to bigger issues such as cognitive decline, more disabilities, and even premature death. The good news is that you can prevent loneliness if it is recognizable and through prompt treatment. Keep reading for the advantages of staying socially active in a senior assisted living facility or elsewhere.
Health Advantages Of Staying Socially Active
A socially active older adult is less likely to develop Alzheimer's disease, some forms of cancer, and osteoporosis as well as can have better cardiovascular health. Being happy and social can improve not only your immune system but also your capability of absorbing nutrition. Thus, it is a practical way of maintaining optimal health for seniors. So, encouraging frequent social interaction and social wellness can make seniors lead more independent lives without requiring medical interventions.
Activities That Can Encourage Social Wellness
An assisted living home and a memory care facility treats social wellness as important through engaging and fun activities for their residents. The phrase social wellness alludes to the capability of bonding and keeping significant relationships with other people. Know that you are likely to face resistance as you encourage your family member or friend to participate in activities. Now, it can become easier – regard it as exercising tissues that have been unused for a whole.
Appropriate activities would vary depending on people's personal preferences and capabilities, but here are some suggestions.
Sign up for a group class on exercise
Have a cup of coffee with someone close
Attend a film screening or a theatrical performance
Learn gardening, painting, or another new hobby
Be a new member of a club
Schedule a game night or watch party at home
Participate in a local church service
Volunteer at a local event from the Alzheimer's Association
Have a trip away from your town with your loved ones
Give your services at an elementary school in your area
The Connection Between Loneliness And Social Activity
One who experiences social isolation is likely to stay at home always, choose not to communicate with other people, and have an unreliable support system. This lonely situation can make them think that not everything is right with them, which can raise their blood pressure, inflammation, and stress levels. To help stop isolation and encourage social wellness, you should frequently monitor older adults for physical signs of loneliness, like difficulty with wearing clothes, fatigue, and personal hygiene.
Share This Story, Choose Your Platform!