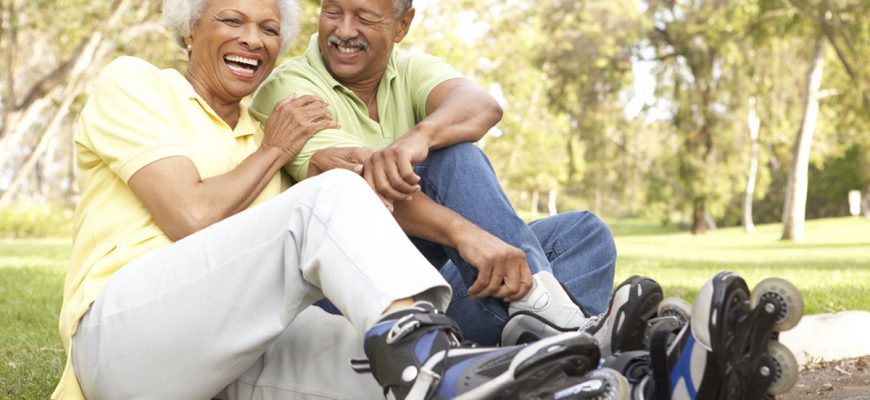 Safety Tips For Driving With Dementia
December 8, 2022
0 Comment
Category: Care Center
Oftentimes, driving is a significant sticking point for people suffering from dementia disorders. As they wish to remain as independent as possible while struggling with their challenges, they may resist the idea of handing over the car keys. If you have the chance to have an early conversation, soon after your senior loved one has been diagnosed with dementia and before the disease has progressed much, driving should be included in the discussion list. Ask your loved one how they would like to handle the situation when it becomes difficult and unsafe for them to continue driving.
Owing to the progressive nature of Alzheimer's disease and other types of dementia disorders, a person suffering from dementia can eventually become unable to drive. As a caregiver, you need to carefully monitor their abilities and look out for warning signs to understand whether it is time for your loved one to stop driving. Some of the most common warning signs, shared by senior care and memory care experts are:
Unable to follow traffic rules.
Reduced reaction time
Unable to navigate familiar places or becoming disoriented.
Increased aggression, irritation or anger behind the wheels.
Driving at inappropriate speeds.
Making judgment and technical errors
Confusing the gas and brake pedals
Hitting curbs or swerving between traffic lanes
Unexplained scrapes or dings on the vehicle
If you find that it is not quite time to hand over the keys completely, but you are still worried about the safety of your senior loved one, you can consider making a temporary compromise with an agreement restricting driving to conditions like:
Only driving in areas that your loved one is familiar with
Driving within an agreed-upon radius
Not driving in poor weather conditions or after dark
Avoiding driving in expressways or high-traffic areas
Avoiding distractions behind the wheel like using mobile phones, listening to music or conversing with co-passengers.
If you are not sure about the safety of your senior loved one on the road, or if they are not heeding your instructions or are resistant to your restrictions, you need to discuss the same with their healthcare provider. The professional may be able to make recommendations based on the clinical status of your senior loved one. If loss of independence is a concern for your senior loved one, you can consider the following alternative transportation options:
Home meal delivery services
Public transportation options
Arranging family and friends to drive your senior loved one to appointments
Share This Story, Choose Your Platform!