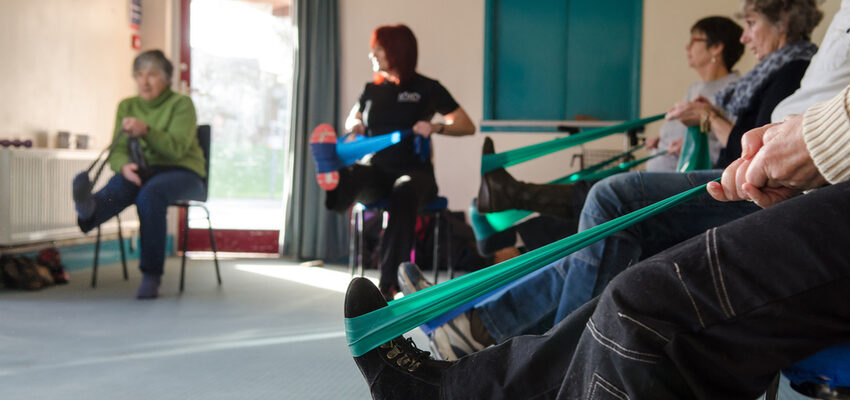 Signs That Your Senior Loved Ones May Need Overnight Care
November 4, 2021
0 Comment
Category: Betenu Health
It is quite easy for family caregivers to overwork to the point of exhaustion and burnout. Though it is normal for us to do everything we can for our senior loved ones, we need to understand that we cannot give them the care they need when exhausted. This is where an adult night care provider can help you. Overnight care can be a great solution as it offers you a break from all your caregiving responsibilities so that you can take a rest and show up for your loved ones whenever they need it.
How can you confirm that your senior loved one requires full-time overnight care? Many family caregivers find it difficult to understand that overnight care is needed by their senior loved ones. Therefore, in hope of helping you understand the overnight care needs of your senior loved one, we share some of the signs and situations that warrant an overnight caregiver. Read along to know.
Signs That Your Aging Loved One Needs Professional Adult Night Care 
Your senior loved one requires professional overnight care if they:
Are recovering from a major medical procedure.
Suffer from a medical condition that needs continuous professional monitoring.
Suffer from dementia disorders.
Have a strict medication schedule requiring overnight administration.
Have very limited mobility and are unable to get out of bed on their own.
Are suicidal or depressed.
If one or more of the above signs apply to your senior loved one, their care requirements exceed the level of care that can be provided by a family caregiver. Therefore, to ensure the safety of your senior loved one overnight, a professional caregiver is needed. The caregiver can be a home health aide or a non-medical caregiver, depending on the condition of your senior loved one.
Hiring overnight care for your senior loved one can make a very big difference in the quality of life of your senior loved one and their family caregiver. It can not only help your senior loved one live safely and comfortably in their home but will also let you look after your wellbeing. Fortunately, there are overnight adult care options that can fit most budgets, so your senior loved one can get the care they deserve, regardless of his or her financial situation.
So, do not hesitate to take the help of a professional night caregiver for your senior loved ones.
Share This Story, Choose Your Platform!