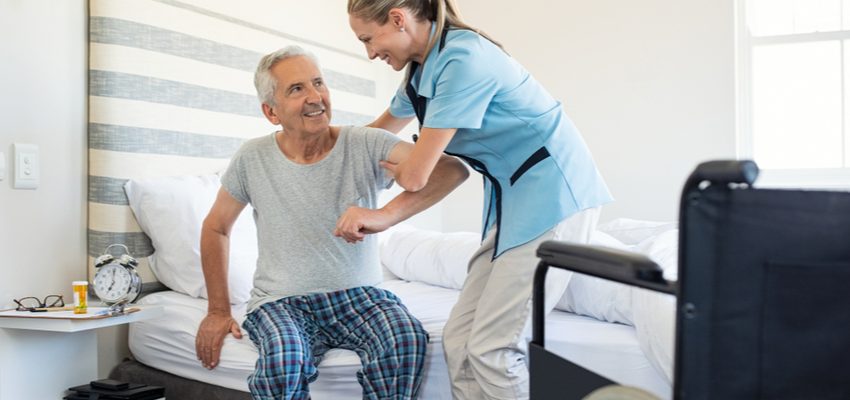 Some Major Assisted Living Facility-Related Issues
April 2, 2022
0 Comment
Category: Betenu Health
The term assisted living refers to a living quarter that accommodates people who cannot look after themselves properly or who decide against the independent living. It can refer to a nursing home, retirement community or another facility. Two major issues can be related to an assisted living home: the standard of care for its residents and cost. Here, we will discuss how each element can be a serious issue.
Expenses
Any form of assisted living is likely to be expensive. Some senior assisted living facilities come with one-time move-in fees, which can range between $1,000 and $5,000 or so. The facilities charge monthly fees as well, and $4,000 monthly is the median price in the US. The monthly total is likely to be less or more than $4,000, according to the type of facility.
Skilled nursing facilities cost around $8,000 monthly per private room
Home health aides charge $127 a day on average
Those prices would also vary according to your living location. Fortunately, some skilled nursing facilities accept Medicaid, though it is based on just approval for some services. It means that when the condition of the person does not improve from their medicine, coverage is likely to be discontinued for them.
Lack Of Excellent Care
Elder Neglect And Abuse
Injuries are perhaps among the biggest concerns of several Americans about putting their relatives in retirement homes or nursing homes. People who reside in nursing homes or other senior assisted living locations are often restrained unnecessarily, offered the wrong medication, offered unprescribed drugs for behavioral changes, or neglected. It can be an outcome of worker burnout or can be intentional.
You should go for an excellent assisted living location for your elderly relative. Confirm that all the health aides and medical professionals are qualified enough to offer the care that your relative requires.
Food Quality
Assisted living locations do not always offer the best possible food. It is also challenging to offer nutritious food items that every resident will willingly consume as allergies, preferences and intolerances can keep it from happening. When your relative has specific diet-related needs, be sure to consider a location that can meet those needs adequately.
Small Living Spaces
According to the facility, smaller apartments may constitute a few assisted living locations. Your aging relative may find it uncomfortable to live in a smaller apartment. Assisted living locations can also be overcrowded, which can create further issues.
Share This Story, Choose Your Platform!