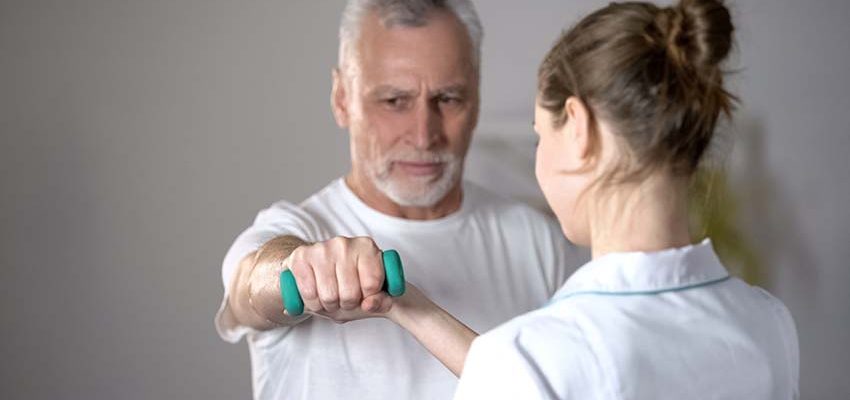 Steps Involved In Finding Senior Care
May 27, 2022
0 Comment
Category: Foothill Heights
It is important to find a senior care facility that suits an older adult in a way that does not entail rushing the process. You should be sure that the form of care that you find is right for your relative now and down the road. To simplify your search, we have put together the following guide about senior care with some key steps.
Understanding Your Senior Care Requirement
Before you start to search for a senior care location, understand the form of care your relative may require. There are numerous settings that offer senior housing or senior care with an array of services and amenities. You can categorize senior care options as senior assisted living, nursing homes, respite care, memory care and independent living.
The options may offer minimal support, like lawn care, or comprehensive support made for a person who can gain from additional care. It is important to assess your senior care options and the services that you expect, to confirm that you discover the ideal senior option center for your relative.
Seek Recommendations
It is not a straightforward process to find senior care, so demand help with it if you need it. Ask your friends, colleagues, neighbors and healthcare providers with assisted living home or other senior care recommendations to make.
Referrals can offer you a point to start your search or aid you in whittling down the options you discover online. This would be particularly true when the feedback comes from someone who has standards and values that are comparable to you. Utilize the resources surrounding you to have a better viewpoint about senior care.
Get More Information Online
After securing the recommendations, go to the internet and discover if each community you heard about can meet your requirements. For example, consider whether the community has good reviews, is in a desirable location, matches your preferences, and has the options meeting your relative's care requirements.
Get maximum information about the care community or agency from its website, but never stop there. Numerous websites can contribute to your research. For instance, consult the ElderCare Locator service of the Administration on Aging. There is a toll-free number for the service that connects you to an array of state and community-based resources such as in-home food delivery, transportation, adult day care services, and more. When you are contemplating hospice service providers, consult a source such as Hospice Compare.
Share This Story, Choose Your Platform!