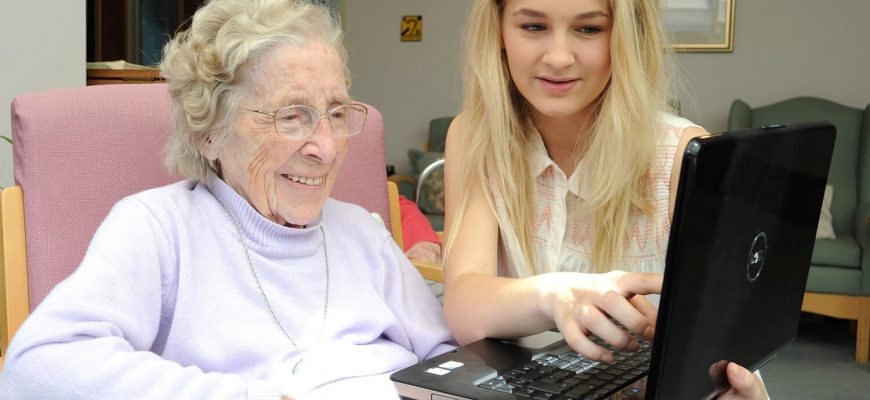 Symptoms And Prevention Of Caregiver Burnout
February 7, 2023
0 Comment
Category: Foothill Heights
While taking care of a loved one can be very rewarding, there are many stressors involved as well. Additionally, since providing care is frequently a long-term struggle, the emotional toll can accumulate over time. You might have to provide care for someone for years or even decades. It can be especially discouraging if you feel like you're in over your head, or if there's no chance that your family member will get better.
Caregiving stress can negatively impact your health, relationships, and mental health if it is not managed properly. Therefore, caring for yourself is not a luxury but rather a requirement. Just as important as making sure your senior loved one shows up on time for their doctor's appointment, cultivating your own mental and physical well-being is crucial. Senior living experts in our facility share the symptoms and treatment of caregiver burnout so that you can recognize burnout at the initial stages and get proper treatment.
Symptoms Of Caregiver Burnout
Caregiver burnout has symptoms that are comparable to those of stress and depression. Some of the most common ones are:
Withdrawal from near ones, including friends and family.
Loss of interest in previously enjoyed activities.
Feeling irritable, and depressed.
Changes in weight, hunger, or both.
Changes in sleep patterns.
Becoming ill more frequently.
Physical and emotional exhaustion.
Preventing Caregiver Burnout
The below steps can help you prevent caregiver burnout.
Find a trusted friend, coworker, or neighbor with whom you can discuss your emotions and frustrations.
Set realistic objectives, acknowledge the possibility of needing assistance with caregiving, and enlist the aid of others for some tasks. Support groups for family members or caretakers of people with illnesses like cancer or Alzheimer's may be offered by local organizations or places of worship. Additionally, these groups might offer respite care to give the caregiver a break.
Utilize the resources for respite care. For caretakers, respite care offers a brief break.
Be realistic about your circumstance and aware of your limitations. Recognize and understand your chance for caregiver burnout.
Educate yourself. The more you understand the condition, the better you can take care of your loved one.
Create new coping mechanisms. Keep things in perspective and emphasize the positive. Use humor to ease the pressures of daily life.
Accept your emotions. It is normal to experience negative emotions—like annoyance or frustration—about your duties or the person you are caring for.
Share This Story, Choose Your Platform!