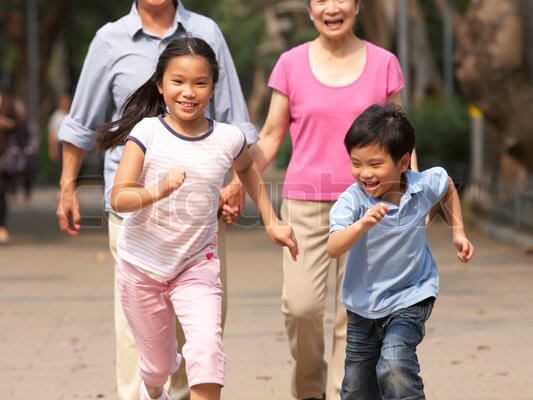 Understanding Memory Care Facilities In Nursing Homes Of Pasadena
January 1, 2023
0 Comment
Category: Care Center
Dementia and Alzheimer's disease are becoming increasingly common among older adults, and many families in Pasadena are searching for specialized care for their loved ones. In this article, we will explore what memory care facilities are, the services they provide, and how to choose the right facility for your loved one.
What Is A Memory Care Facility?
A nursing home with a memory care facility is a type of assisted living community that specializes in caring for individuals with dementia, Alzheimer's, and other forms of memory impairment.
Services Offered
Memory care facilities in Pasadena offer a range of services to meet the needs of residents. These services include:
24-Hour Supervised Care: Staff members are on hand at all times to provide assistance and monitoring to ensure the safety and well-being of residents.
Medication Management: Staff members are trained to administer medication and manage any side effects that may arise.
Specialized Programming: Memory care facilities offer specialized programming and activities, such as music and art therapy, that are designed to stimulate cognitive function and improve the quality of life for residents.
Therapy: Many memory care facilities in Pasadena offer therapy services, such as physical, occupational and speech therapy.
Safety And Security: Memory care facilities typically have secure entrances and exits, and staff members are trained to manage wandering and other behaviors common among individuals with dementia.
Choosing The Right Facility
When choosing a memory care facility for your loved one, it is important to consider the following factors:
Location: Consider the location of the facility in relation to your home and the preferences of your loved one.
Quality Of Care: Look for a facility with a good reputation for providing high-quality care.
Amenities And Services: Consider the amenities and services offered by the facility and whether they meet the needs of your loved one.
Cost: Memory care facilities can be expensive, so it is important to consider the cost and whether it fits within your budget.
Conclusion
Memory care facilities in Pasadena are designed to provide specialized care and support for individuals with memory impairment and other cognitive challenges. These facilities offer a range of services, including 24-hour supervised care, medication management, specialized programming, therapy, and safety and security. With the right facility, your loved one can receive the care and support they need to live a happy and fulfilling life.
Share This Story, Choose Your Platform!