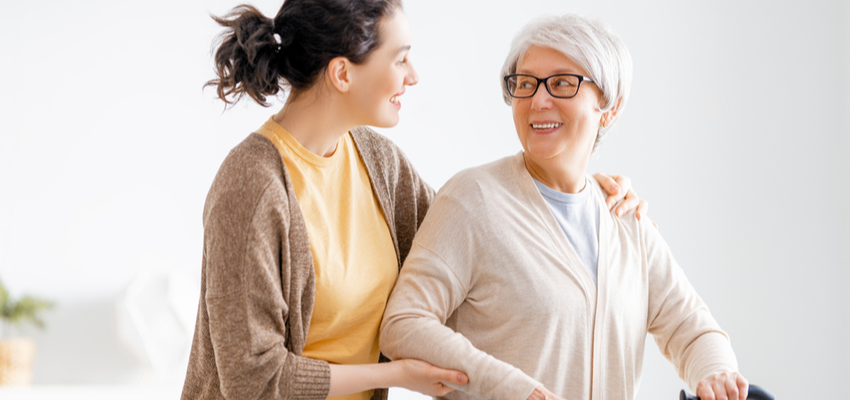 What Are The Various Types Of Rehabilitation Therapies?
September 14, 2021
0 Comment
Category: Foothill Heights
There are different types of rehabilitation therapies and each type is made to address a specific type of issue. What these therapies have in common is their primary goal, which is to help people recover from medical issues and get back functional abilities. Some of the types of rehabilitation services used in treatment plans are discussed below.
Physical Therapy 
This form of rehabilitation therapy aims at improving movement dysfunction. In physical therapy, therapists work with people to restore stability, movement, and strength and also decrease pain through targeted exercise and many other treatments.
Speech Therapy
This is a type of rehabilitation therapy that aims at addressing difficulties with communication and speech.
Occupational Therapy 
This form of rehabilitation therapy aims at restoring the patient's ability to do daily activities. This can include working to enhance fine motor skills, regain balance, help patients learn ways to improve their functional ability.
Respiratory Therapy 
This type of therapy is used to help people with breathing difficulties or disorders. Respiratory therapy can help these people ensure open airways, reduce respiratory distress, and understand how to use supplemental oxygen and inhalers when required.
Vocational Rehabilitation 
This is the type of rehabilitation therapy that solely focuses on preparing people to return to work after a medical event or an accident.
Cognitive Rehabilitation 
This form of rehabilitation therapy is also called cognitive behavior rehabilitation and works with patients to improve their memory, reasoning, and thinking skills.
The different types of rehabilitation therapy can be made use of in different healthcare settings. These can be outpatient rehabilitation clinics, inpatient rehabilitation facilities, and rehabilitation services that are home-based.
Inpatient rehabilitation services usually provide all these types of therapy together with nursing care offered by a team of rehabilitation professionals. Outpatient clinics will differ in the types of therapy offered by them and the services will be offered by appointment and the patients will need to travel to the clinics for therapy sessions. In home-based rehabilitation programs, only a few basic services will be offered which will usually include occupational, speech and physical therapies in the home of the patient and the therapists will visit by appointment.
When different types of therapies are required to help a person in recovery and rehabilitation, or when close supervision is needed, it will be ideal to seek services in an inpatient facility as it will be the most efficient means of treatment. Home-based or outpatient services will be suitable for people who need less intensive rehabilitative care.
Share This Story, Choose Your Platform!