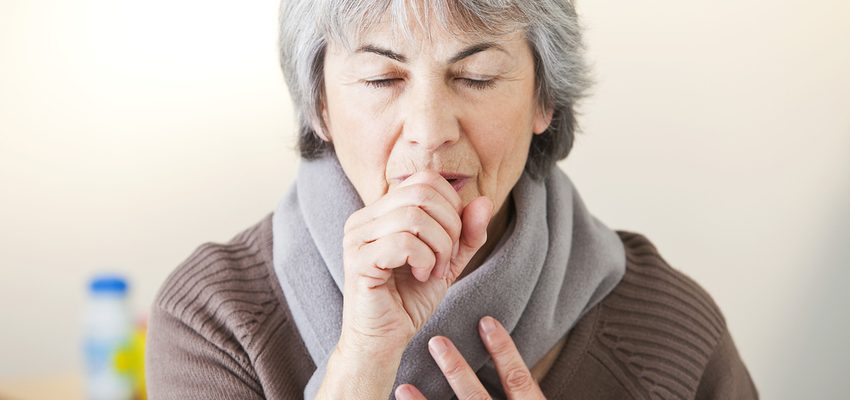 What Do Retirement Homes Mean?
April 16, 2022
0 Comment
Category: Care Center
Elderly care industry professionals do not prefer or use the term retirement home to describe a community for an older adult. Almost every person uses the term retirement community for it to avoid the stigma associated with past elderly care facilities.
Senior assisted living is another prevalent word you will hear in relation to elderly care. A much more accurate word to describe a community for seniors is independent living because a good part of senior living types let residents live independently alongside some external support.
Retirement Community Types
A way of differentiating retirement community types is to explore whether residents need memory care or not. The term memory care refers to a specialized care type for seniors with cognitive impairment-related memory loss. Retirement communities must have extra restrictions as well as licensing requirements in place for fire safety, health and more.
Meanwhile, other forms of assisted living facilities or independent living communities do not require the same level of clinical supervision to protect residents. They may appoint a receptionist or secretary to know who comes in and goes out or use front-door cameras for the same purpose. However, there is no restriction on when residents can leave. With that in mind, let us discuss the most prevalent community housing types for seniors.
An Over 55 Community
This form of housing usually offers as much independence as possible. Residents who relocate to these locations often lead active ways of life as well as seek more facilities and convenience than with a conventional single-family residence. Planned communities and apartment units for residents aged 55 years or above, do not offer any form of onsite care. However, residents can hire an independent care agency for care when they require a bit of additional support.
An Independent Living Community
In this form of housing, independent residents have full amenities, which include an in-house restaurant or meal plan. It is usually offered in a large building. It is a good option for individuals who do not require medical care often but are seeking to downsize as well as leverage dining options and planned social functions.
A Memory Care Facility
This form of housing is potentially suitable for seniors who have considerable cognitive impairment. It may be ideal for people who navigate the middle-to-late phases of dementia. There is staff on hand round the clock to help residents with activities of daily living, such as housekeeping, transportation, laundry and more.
Share This Story, Choose Your Platform!