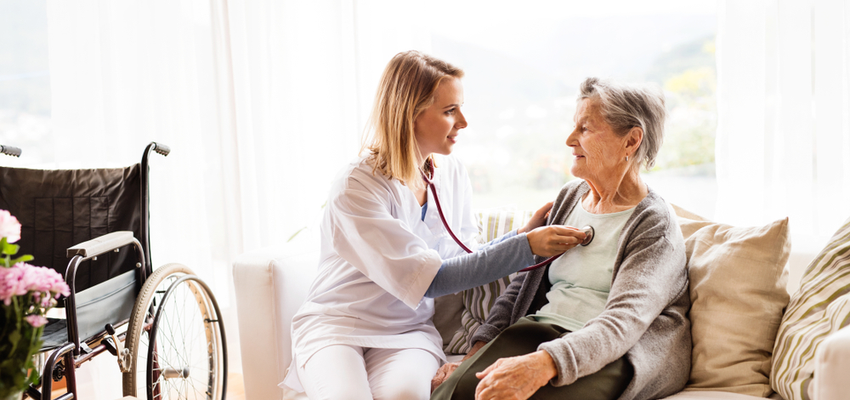 What Does The Future Look Like For US Assisted Living?
January 11, 2022
0 Comment
Category: Foothill Heights
Assisted living residences are usually for older people who require help with activities of daily living. There is less regulation for assisted living residences as compared to nursing homes. Unlike skilled nursing facilities, there is a lack of federally-mandated and national standards in place for senior assisted living.
As for Susan Reinhard, the senior VP cum director of AARP's Public Policy Institute, the standards should be more socially applicable than medically applicable. Nonetheless, there have been numerous challenges for US assisted living facilities in the epidemic period. Many of those challenges make the industry wonder what will happen in the future and whether there is scope for reform in the assisted living model
Meeting Present And Future Challenges
In 2021, the death count in US assisted living residences skyrocketed as compared to the normal death toll, possibly due to coronavirus disease. Data may be sparse, but it is thought that the death count in the locations is in keeping with the spike in coronavirus cases in skilled nursing facilities.
Long-term care (LTC) centers have accounted for over one-third of every coronavirus fatality across the country. The aforementioned is not good for the US assisted living sector as it can make several potential customers seek alternatives such as home care.
It is already an industry with steep competition. Almost every state does not allow spending Medicaid funds on assisted living locations. Therefore, the low-income class may go to skilled nursing facilities instead of assisted living centers, even as they do not require the care level that the former locations offer. Assisted living can be the right option for the low-income population but the lack of affordability does not help them. As per a recent Genworth report, $51,600 is the yearly median cost for private space at a national assisted living residence.
There has been a crisis stage for staffing in LTC facilities almost since the beginning of the epidemic. Memory care has also become the biggest litigation risk before and in the epidemic period. Memory care is usually a service, which families want to pay for with private funding, and a potent marketing option for US assisted living residences.
Socialization is a way for memory care service units to slow down cognitive decline. However, it is potentially tricky to aid a resident with memory impairment in understanding why they should follow social distancing norms when there is a contagious disease.
Share This Story, Choose Your Platform!