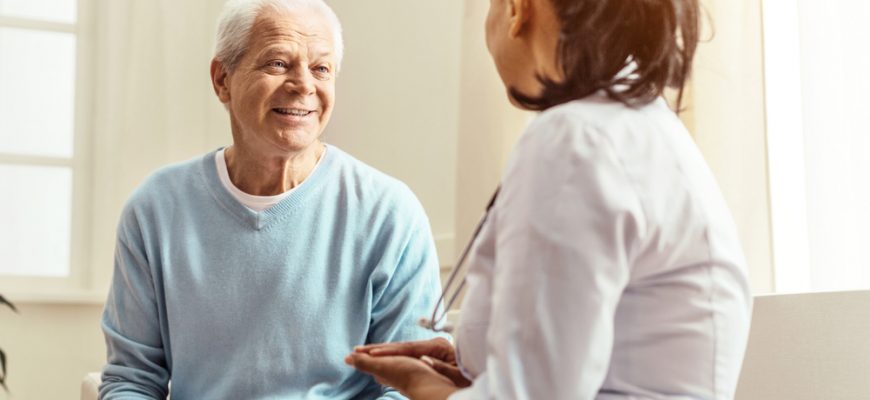 What Is The Age For Senior Living?
August 3, 2022
0 Comment
Category: Betenu Health
If you are considering senior living options for your aging parent, you might be wondering how old you have to be for senior living. After all, the word "old" means different things for different people and many seniors are showing the younger generation that age is just a number. It might be surprising for many people that senior living communities offer a lifestyle that can suit a wide range of ages, starting from the fifties.
The Active Fifties
Independent living senior communities are suitable for adults who are looking for a lifestyle centered around new friendships, new learning, and fewer home maintenance responsibilities. Seniors as young as fifty-five can benefit from living in an independent living community. For these communities, there is no upper age limit, which means that as long as you can maintain an independent lifestyle, you can comfortably live in an independent living community.
Most independent living communities in the country offer amenities ranging from WiFi, chef-made meals, overnight trips, swimming pools, etc.  Residents of these communities can enjoy many activities and events, making these communities a favorite option among seniors who love to lead an independent and tension-free life.
Aging In Place
As we grow older, chronic and complex health issues can begin to add up. Luckily, many senior assisted living communities in the country are equipped to help with daily tasks like medication management, activities of daily living, and many other necessary services. Having services that can help you meet all your needs as you grow old is usually termed aging in place.
Aging in place is usually easier in senior living communities when compared to traditional homes. In these communities, the caregivers will be on site and the staffers will be knowing your requirements and preferences. Some of the senior assisted living communities in the country also feature different levels of care, meaning that your senior loved one will be able to receive care like dementia care on the campus itself.
Final Thoughts
It is always beneficial to have the option of additional care in your senior assisted living community which can offer you peace of mind as you grow older. If you or your loved one is in your mid-fifties and looking to give up the maintenance hassles of your house, then senior assisted living can be a fitting choice. Similarly, if you or your loved one is in your seventies and looking for a vibrant community to enrich your senior years, then you will be able to find numerous options in the senior assisted living market.
Share This Story, Choose Your Platform!