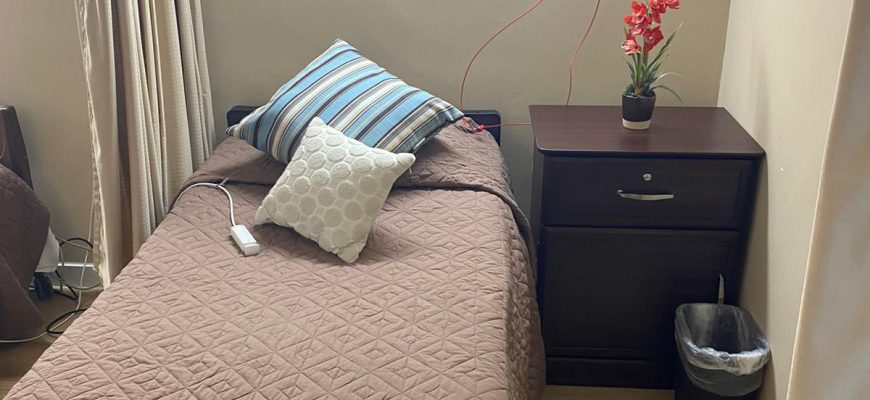 What You Should Do As Your Aging Relative Refuses Assistance?
February 1, 2022
0 Comment
Category: Foothill Heights
Many people find it challenging to discuss relocating to a senior assisted living community or long-term care community with their aging parents. During that discussion, you may have frustrations and concerns but should treat your parent respectfully and empathetically. Here, we will discuss some moves you can make if your aging relative does not want to talk about LTC options.
Stay Empathetic And Pay Heed To Your Parent's Concerns
Many older adults associate progressing age with an array of undesirable characteristics, like forgetfulness, confusion, an insufficiency of productivity, and dependence. When your parent also does the above-mentioned, they may not wish to discuss relocating to a nearby assisted living home. Listen to your parent with empathy and work to build more trust about the topic to show them that you care about their reason to resist the move.
Be Optimistic Or Positive Right Through The Process
When you find it tricky to approach your aging relative to talk about LTC options, be sensible and calm throughout this process. Try approaching the process with plenty of positivity and optimism while paying attention to how you want to aid your parent in staying maximum healthy and keeping their independence. You should also know their preferences and values throughout this discussion and reiterate that the objective is to discover a way of keeping them living with a purpose.
Approach Your Relative With Respect
Your discussion would stall out when the person thinks that you do not consider or respect their views. Consider their viewpoint and validate their opinion to make it more likely for them to hear you out. Pay heed to what your parent has to tell you, especially as they see you as a child. The key is to support your relative's wishes and aid them in finding a living setting that will keep them happy and safe.
Let Your Parent Take Control Of This Discussion
Parents do not wish to feel that they cannot manage their lives or be taught about ways to live. With that in mind, ask your parent how they not only view their living situation but also would suggest solving the issue, to empower them. Ask your parent about their long-term care community-related preferences, and offer them multiple options to make them believe that they control their future. Include your parent in the whole process to make them feel appreciated and validated as well as make a positive discussion more likely.
Share This Story, Choose Your Platform!