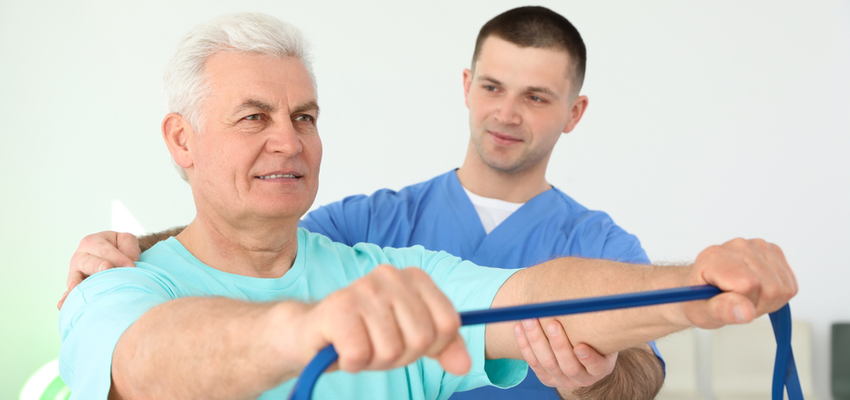 Why Relocate To An Assisted Living Home When Active?
January 4, 2022
0 Comment
Category: Betenu Health
Apprehension and social distancing have been affecting the standard of health and happiness of seniors since the onset of coronavirus. Several older people should look at their living situations and how different everything could be if another emergency occurs down the road. Here, we will discuss five reasons why an older adult with some time to go for retirement should consider relocating to an assisted living home.
The Facility Will Handle All Your Life's Necessities
It takes much work to maintain a house, particularly as an older person in the wintertime. A retirement community does the job for its residents. It has an in-house support team of dedicated workers to deal with snow shoveling, housekeeping, and IT support. It means that residents have little to no chance of having to depend on adult kids or other relatives.
It Offers On-Site Wellness And Healthcare Services
Several senior living facilities provide their customers with specialty services, such as occupational therapy and physical therapy. A personalized care program can help you to do daily activities like dining, bathing, and so forth. Other communities provide not only licensed practice nurse and registered nurse services, on-site caregivers, and medication management but also rehabilitation and therapy solutions.
Personal Fulfilment And Growth To Allow For A Rewarding And Meaningful Life
The finest senior assisted living facilities are usually vibrant locations with several opportunities for their residents to make their lives meaningful. The locations offer an array of programs and activities as well as chances to form new relationships and have life-long wisdom. The final years in your life can be some of the most satisfying.
The Peace In Knowing Where You Will Live One Day Is Reassuring
Several people move to assisted living locations when they require additional support. Unfortunately, many skilled nursing locations and assisted living residences have become so occupied that several seniors had to look for these kinds of accommodation elsewhere. If you relocate to one of these facilities when you do not have to, you would get a guaranteed place – irrespective of the healthcare level.
It Offers Invaluable Monetary Stability
As an assisted living community resident, you need not worry about the logistics and costs of residential maintenance or your actual home's value. In almost every area of the nation, there is a strong real estate property market for sellers, which makes this a good period to sell. There is much unpredictability about the market down the road as we cannot tell what the foreseeable future will be like.
Share This Story, Choose Your Platform!