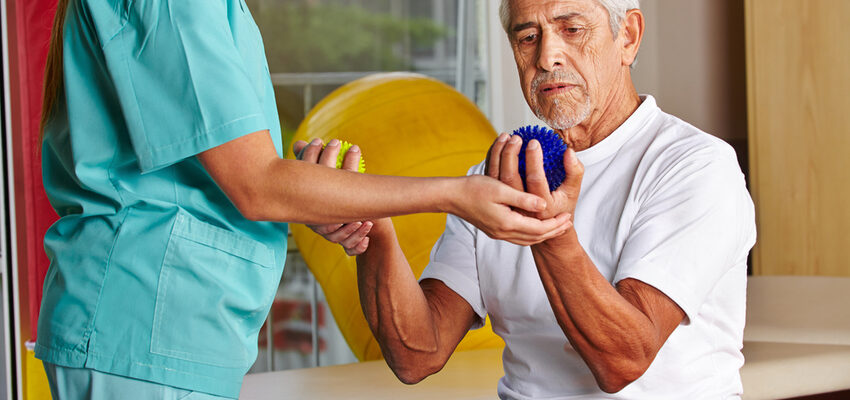 3 Important Steps to Take When Considering Short-Term Rehab
January 8, 2021
0 Comment
Category: Foothill Heights
There can be many reasons to choose short-term rehab services in a skilled nursing home, ranging from recovery after a serious illness or rehabilitation after an accident or surgery. In any case, it is important to make the right choice so that you can reap all the potential benefits of short-term rehab and improve your recovery following a medical event. Below are the 3 most crucial steps to take when you need short-term rehab services.
List Out Your Options
The first thing to do when choosing a skilled nursing home for short-term rehab is to prepare a list of the facilities in your area. Look at the services they provide and see how choosing one can meet your specific needs.
For instance, if you are looking for a short-term rehab for recovery after a stroke, then you should ensure that the skilled nursing home has adequate experience in helping stroke patients or people with similar conditions. On the contrary, if you are looking for rehabilitation after having joint replacement surgery, then you need to ensure that the skilled nursing home has experience with orthopedic patients and a range of physical therapy options.
Research Deeper for Quality and Reputation
This step goes hand-in-hand with the first one. When you prepare the list of available short-term rehab facilities, you should also look at the quality of their services. You can learn a lot about the skilled nursing home by checking out the feedback and reviews from previous patients.
Likewise, you can also visit the facility in-person if possible or send someone there to talk to the residents and get a fair idea of the quality and reputation of the skilled nursing home. Medicare comparison tool can also be a handy solution to check the ratings, staffing reports, inspection reports, etc., of your shortlisted facilities.
Look into the Financial Aspects
The overall costs always play a key role in choosing short-term and long-term care. So get in touch with the skilled nursing home or Pasadena nursing home and clarify your doubts about the costs of care, accepted insurance, coverage details, and more. You should also check if they accept Medicare or the private insurance provider that you are planning to use for the payments.
If you are paying out of pocket, then make sure to compare the costs of care and other services of multiple facilities to see which ones suit your budget as well as rehabilitation needs in the best way. In any case, you should always look for a balance of quality and affordability.
Share This Story, Choose Your Platform!