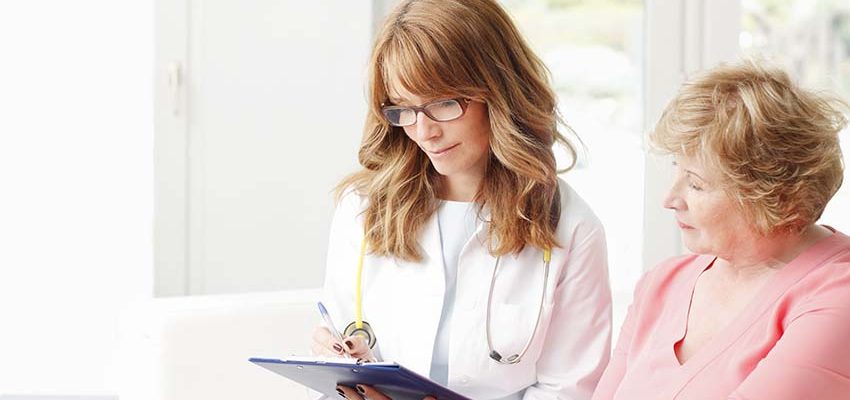 Reasons To Relocate To A Senior Living Center In The Summer
June 25, 2022
0 Comment
Category: Care Center
When should you relocate to a long-term care center or senior living location? There is no right or wrong answer to the question because senior living can offer independent and active older adults several benefits. That said, the period of the year potentially plays a role in simplifying the transition. For instance, it is challenging to relocate to a senior assisted living location in the winter, whereas a summer move can be more enjoyable.
It is an excellent time to make the move as it has longer days with more tolerable weather than rain or snow, and there are communities with lots of events and opportunities.
Whenever you decide to move to an assisted living home, the key is to not only be prepared for the move but also be excited about it. The best possible time is when the person is ready as they will be equipped to have whatever the facility offers in a better way.
There Is Ideal Weather For Moving
The summer weather is better. You may need to handle some high outdoor temperatures, but the season with tornados and rain will be over. Nicer weather will simplify managing all the specifics of the move in a way that does not require bothering about inclement or bad weather.
It Is A Prime Time For Selling Homes
There may be no wrong or right time for you to sell a house, particularly in a hot real estate market. However, summer months are still an excellent period to do so as families attempt to deal with moving around during their summer breaks. Are you in a situation that requires selling your house before or in the course of the move? If so, summer would be the right time for making that happen.
Warm Months Mean Lower Risk Of Coronavirus Exposure
Coronavirus rates continue to come down and COVID-19 vaccination rates have been on the rise for a while now. However, some older adults may have anxiety about health concerns. That is OK; during summer, it is possible for you to spend longer outdoors, meaning you can considerably reduce your possibility of experiencing illnesses.
Longer Days Simplify It
When you plan to move during the summertime, you can make everything happen faster as there is a lot more daylight in the season. Longer summer days mean safer environments and better energy for seniors.
Share This Story, Choose Your Platform!