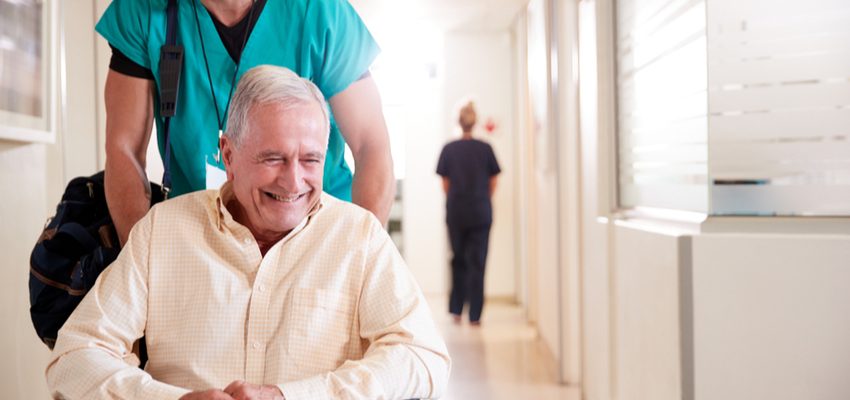 Signs Of An Excellent Rehab Center For Seniors
January 18, 2022
0 Comment
Category: Care Center
After a severe injury or illness, an elderly citizen will remain in a rehabilitation facility for 25 days on average. Given how often elderly citizens might need to go to senior rehab facilities, the quality of the locations matters. Here, we will discuss some signs of an amazing senior rehab center.
Cleanliness
Tour the rehab center and focus on how its staff cleans the location. The lobby might appear clean, but the rest of the location may be less cared for. Just check whether you can tour a level to observe things such as smell, how well the common area is organized, and community bath sanitation. Quality senior assisted living facilities and other senior rehab centers will always keep things neat, clean and orderly.
Services
Know what services the facilities offer before deciding on where to move your elderly loved one. Consider how much care they need, and ask their doctor for senior rehab facility recommendations. If a facility does not offer the services that meet the requirements of your elderly relative, the rest of the things would not even matter.
When you realize that it covers the basic requirements of your family member, look for the other features. Services such as aquation therapy let senior occupants ease their joint pain. It is an example of how the best facility makes a difference. You may also look for occupational therapy, speech therapy, physical therapy and so forth that will aid your senior relative in returning to their usual life.
Staff Experience
Inquire about who will take care of your relative as they stay at a senior rehab facility. Ask for the names of doctors, and investigate them on websites with physician reviews.
Discover everything possible regarding medical staff's experience. Ask about the number of helpers on hand to satisfy non-medical requirements too.
Compassion And Friendliness
Do you find the staff at the facility to be compassionate? Any person may smile while greeting you, but check whether they appear friendly on the whole. Just trust your instinct in this regard. Go through the website of the location, and pay attention to the words used. Are the words just talking the facility up or explaining about patient care?
Meet with staffers and focus on how they are interacting with you. Check whether they appear eager to respond to your questions or act like you are bothering them. It will signal how they are likely to treat your relative.
Share This Story, Choose Your Platform!