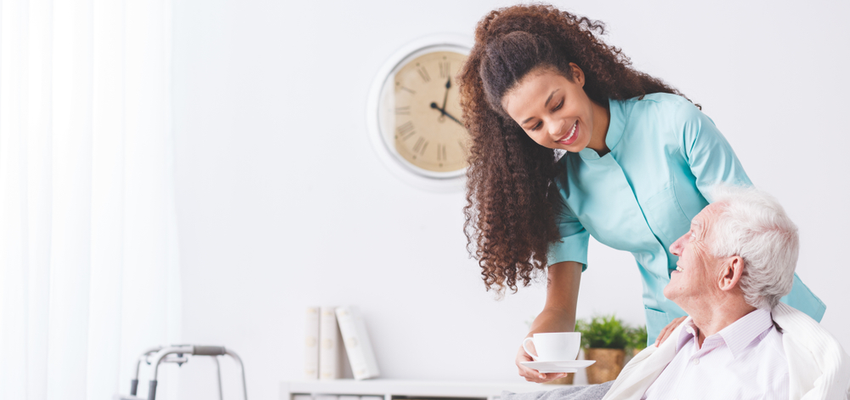 Top 5 Skilled Nursing Home Trends for 2021
January 25, 2021
0 Comment
Category: Foothill Heights
The advancements in technology and integrated solutions have had a significant impact on the healthcare industry. At the same time, growing demands for agile care practices and performance improvements have also pushed healthcare companies and providers to adopt robust approaches to deliver better care and functionality. Below are some of the top trends in the skilled nursing sector to watch for in 2021.
Improved Practice Flexibility
The COVID-19 pandemic affected both supply and third-party provider chains, creating many challenges for skilled nursing homes in terms of their partnerships. As the world is recovering from the issues like limited availability of necessary supplies and skilled staff, skilled nursing facilities are looking to become more flexible to help stabilize their supply issues and ensure that they deliver top-quality care to their patients.
Better Process Functionality
Although the traditional processes and legacy tools helped skilled nursing homes to continue providing the required care services and meet key standards, many of the skilled nursing facilities were forced to close temporarily during the pandemic as their existing issues became overwhelming to manage. As a result, skilled nursing homes are looking forward to adopting advanced solutions to identify key areas of concern, prioritize care-based value, and reduce the complexities while improving overall agility.
Proactive Practitioner Systems
Skilled nursing facilities are looking for experienced practitioners to deliver value to their caregiving models as well as improve patient outcomes. The demand is boosted by the new compliance standards of the post-pandemic era. As regulatory oversight is on the rise due to the shocking amounts of fatalities in the nursing home industry, providers are developing proactive practitioner frameworks to evaluate and foresee their needs for staff increases while addressing compliance concerns around their facility management.
Highlight on Care Model
Even though high-quality therapy and care in skilled nursing homes helps to reduce the likelihood of hospital readmissions, cut the length of medical stays, and improves overall outcomes in terms of recovery, many patients are hesitant to move to a skilled nursing facility due to varied reasons. That is why skilled nursing homes are emphasizing on increased availability of telehealth options and looking for ways to demonstrate how their care model and facility operations meet the state and federal health standards.
Employing Prescriptive Priorities
Patient data has become more important for skilled nursing homes in the post-COVID world. From keeping an eye on potential problems to providing better insights on patient needs and compiling complete compliance documentation, skilled nursing facilities are looking to employ robust data analytics tools to acquire prescriptive reports at scale. At the same time, skilled nursing care providers are also looking to upgrade their processes and functions to ensure best practices for patient care.
Share This Story, Choose Your Platform!