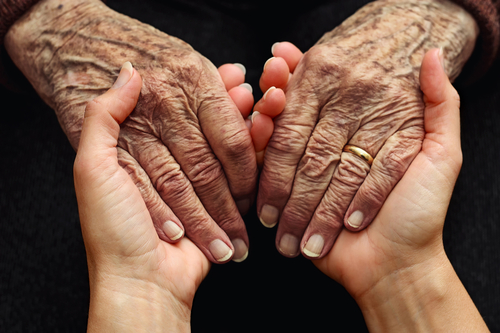 Understanding The Disparate Degrees Of Psychiatric Care
March 12, 2021
0 Comment
Category: Care Center
Skilled nursing facilities offer many services and psychiatric care is one among them. The mental health care of seniors can be very much confusing. This post on the various levels of psychiatric care can help you evaluate the services offered in an assisted living facility before choosing one for your loved one.
Self Help 
Self-help is the least intense level of psychiatric care. Self-help can assist with less severe symptoms of psychiatric problems like low mood or anxiety. It can include various components like sleep, exercise, diet, and meditation, etc. Self-help care can be great for seniors who have mild symptoms of psychiatric problems and do not have any medical symptoms.
Psychotherapy 
Sometimes it can be helpful for the seniors to get help from a professional. Many seniors take part in therapy sessions like talk therapy and psychotherapy. These meetings can be overlooked upon in groups or individuals and can have styles like cognitive behavior therapy, and couples/family, etc. Psychotherapy can be great for people who have mild to moderate symptoms and do not have any medical symptoms.
Outpatient Psychiatrist 
A psychiatrist is a trained professional who is capable of completing thorough psychiatric assessments. These assessments include psychological, social, and medical components of mental health. There can be psychiatric professionals located in a primary care center or a hospital. Psychiatric treatment can be suitable for people with mild to severe symptoms of mental health problems.
Intensive Day Program 
There will be programs on several days of the week, which include both group and individual psychotherapy sessions. These sessions will also include medication management. Intensive day programs are recommended for people with severe difficult functioning. These are good for people who require more support, which can be provided by weekly psychotherapy sessions.
Partial Hospitalization 
This type of psychiatric care can have programs all day long. However, the person will be able to return home or the assisted living facility at night. This includes group and individual psychotherapy sessions, medication management, and other types of therapy and support. It can be suitable for a person who is discharged from the hospital but needs support. Usually, people included in this program will have severe issues functioning in social and home settings.
These are a few of the standard kinds of psychiatric care. There are even more levels of psychiatric care like residential treatment and inpatient hospitalization that become necessary with the severity of the mental health problems.
Share This Story, Choose Your Platform!