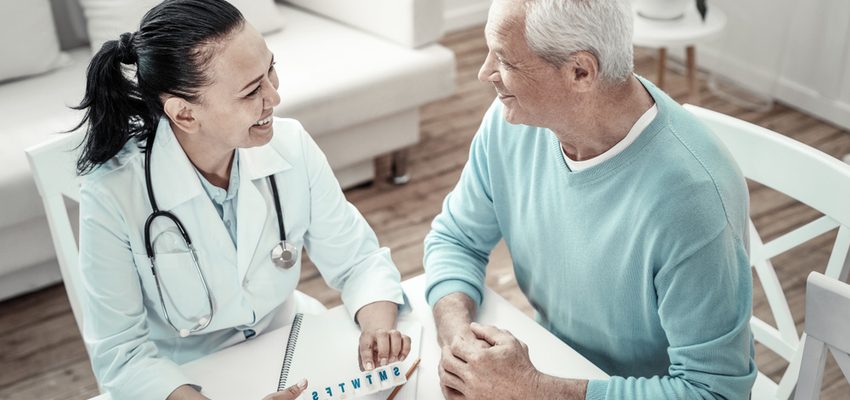 Why Choose a Skilled Nursing Facility for Long-Term Care
May 1, 2020
0 Comment
Category: Foothill Heights
If you are looking for a long-term care facility for yourself or a loved one, then you may come across many options like in-home care, assisted living, and skilled nursing. These are all valid options, but which one is the best choice depends on an individual's circumstances. If you want a reliable and comprehensive care option, then a skilled nursing facility will be the right choice for you. Below is what makes skilled nursing better for long-term care.
Wide-Ranging Healthcare Services
Skilled nursing facilities have professional healthcare staff on the site to meet the varying medical needs of their residents. You can get round-the-clock nursing care, access to physicians and therapists as needed, and supervision by a medical director in a skilled nursing facility. The services offered include medication administration, wound care, IV therapy, pain management, and other needs. They may also have specialized medical equipment in a skilled nursing facility.
Rehabilitative Services
Skilled nursing facilities are known for offering comprehensive rehabilitative services as well. You can get access to occupational therapists, physical therapists, and speech therapists as per your needs. This ensures that you enjoy the optimum level of physical function and independence while at the long-term care facility.
Nutritional Services
Good nutrition is the most important part of maintaining the best possible level of health and energy when at the long-term care facility. That is why skilled nursing facilities offer nutritious and well-balanced meals to their residents according to their health conditions. The diet plans can also be customized as per your preferences and individual dietary needs. There will be licensed nutritionists and professional dietary staff in the facility to ensure that you get highly nourishing food every day.
Daily Personal Care
You can also get assistance with your daily activities in the skilled nursing facility. The trained long-term care professionals in the facility will assist you with dressing, grooming, bathing, eating, walking, getting into or out of the bed, or any other personal care needs. The staff will be on the site around-the-clock, so you can call them any time for any emergencies as well.
Activities and Social Support
Skilled nursing facilities also ensure that their residents stay socially connected, which in turn helps to maintain their mental and physical well-being. You can participate in various activities organized by the skilled nursing facility too, such as yoga classes, arts and crafts, book clubs, discussion groups, and outings, which will help to rejuvenate your mind and body. You can also join dancing and exercise classes in the long-term care facility if your health permits it.
Share This Story, Choose Your Platform!