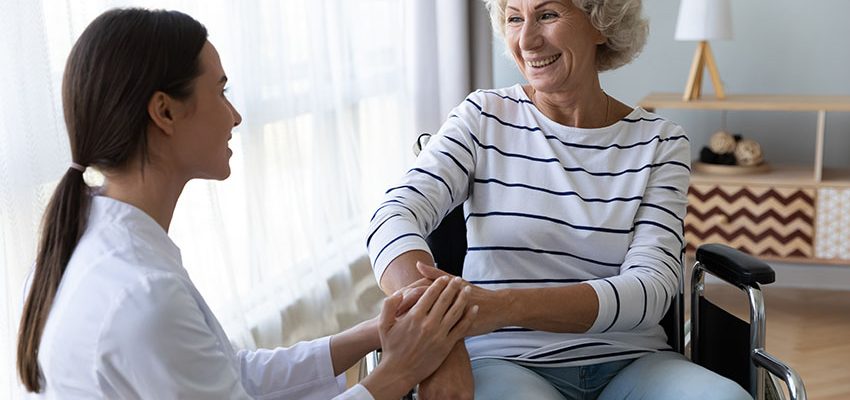 Choosing between Skilled Nursing and Assisted Living
March 19, 2020
0 Comment
Category: Foothill Heights
There are a lot of senior care options these days, which is why it is required to do your research well before choosing one for your elderly. You need to carefully assess the type of facility, the services offered, associated costs, and other potential benefits to make an informed decision. Below is a quick look at two of the most common senior care options out there today – skilled nursing homes and assisted living facilities.
Skilled Nursing vs. Assisted Living
Many people think that assisted living and skilled nursing facilities are the same. While they share many similarities, there are many differences among the two as well, the main ones being the type of services offered and the type of setting. Skilled nursing homes are more focused on providing health-related care to their residents. They are considered more like a medical setting, which is designed to offer the required healthcare services for seniors for a speedy recovery from an injury, post-surgery, or any other condition. So if your elder needs daily therapy or IV medication, then a skilled nursing home will best suit your interests.
Assisted living, on the contrary, is usually focused on the general care needs of seniors. They are more like a residential setting wherein the caregivers offer help with the day-to-day tasks to their residents, such as bathing, dressing, eating, medication management, etc. Therefore, choosing the senior care facility should be based on the actual needs of your loved one. Skilled nursing homes are often categorized as traditional therapeutic centers that help to manage the healthcare requirements of seniors. However, modern skilled nursing homes are more resident-centric and encourage an environment that makes seniors feel at home rather than in a hospital. Most skilled nursing homes even allow seniors and their family members to take a tour of the facility to check out the features before moving in.
Another main difference between assisted living and skilled nursing homes is the length of stay. While skilled nursing is generally required for a short-term or a temporary period, assisting living is considered a long-term senior living option. Skilled nursing is chosen when seniors experience a sudden decline in health, for recovery from an injury, or post-hospitalization. In contrast, assisted living can be chosen even when seniors are perfectly healthy, but they just need assistance in managing their day-to-day activities. Most seniors who move to a skilled nursing home stay there for around 1 – 3 months, but it can be longer in some cases too. Sometimes, skilled nursing is opted for special therapies as well before moving to an assisted living care facility.
Share This Story, Choose Your Platform!