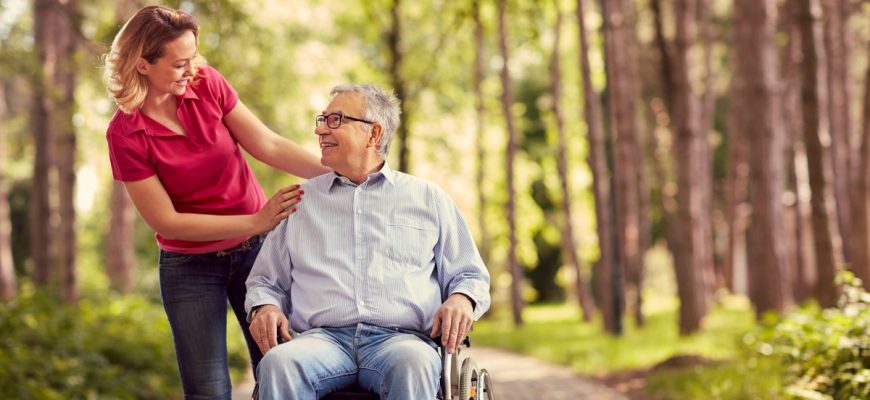 Quality Of Life And Happiness Considerations Whole Choosing Senior Living
August 10, 2022
0 Comment
Category: Foothill Heights
Assisted living facilities in the country provide much more than nursing oversight and caregiver assistance. Many elderly adults move to assisted living communities to ensure their well-being and happiness. Our senior care experts share a few ways to weigh those factors while touring various senior living facilities in your locality.
Location
Location is an important factor that you need to take into account while looking for senior living communities. When searching for an ideal senior living community, consider how close the community is to family members. Try to find a community that is close enough so as not to deter a family visit.
Apart from proximity to friends and family, you need to consider how close the assisted living community is to your loved one's medical provider or hospital. This is because an emergency call to 911 can end up taking your senior loved one to a new medical facility if the senior living community is not in the proximity of the medical facility of choice of your loved one.
Social Life And Recreation
Enrichment of life is one of the most important departments in many senior care communities. The residents and staff members spend their days in the community planning various events, trips, and programs that can offer chances for residents to socialize and connect, learn new things or pursue a hobby. You can ask the person in charge of the senior living community that you tour for a copy of the events calendar to find out whether events are offered daily and if these events are interesting and diverse.
Oftentimes, family members will be invited to community events. Therefore, make sure to look at that as well. You may also inquire about pet-friendly accommodations that the senior living community may have if your senior loved one has a pet.
Culture
The culture of the senior living community is another important factor that you need to take into account. This is because the culture of the community will be of prime importance to many potential residents. For instance, you may have to find a senior care community that is affiliated with a particular religion, educational setup, language, etc. Also, some seniors will wish to live among others with a shared bond. For example, if your senior loved one is a veteran, he or she might wish to live with other veterans.
Share This Story, Choose Your Platform!