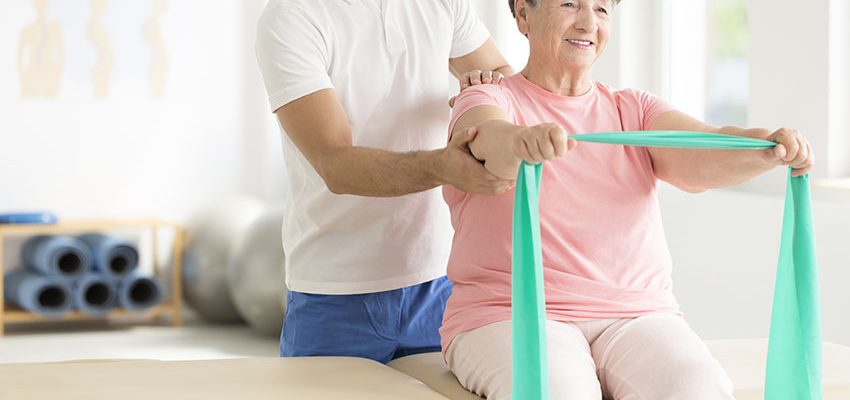 Care Services Offered at a Skilled Nursing Home
March 17, 2020
0 Comment
Category: Foothill Heights
A skilled nursing home is a type of therapeutic center that has trained medical professionals on the site round-the-clock. They offer all the medically necessary services for their residents so that they can recover from their illness or injury as quickly as possible. Generally, skilled nursing homes will have professional nurses, speech therapists, audiologists, physical therapists, and occupational therapists.
Skilled nursing facilities are often considered as a temporary residence for seniors who need assistance with healthcare and daily activities. However, their primary focus remains of helping seniors recover and rehabilitate quickly so that they can return to their usual lives. Below is a quick look at the different types of care services offered by skilled nursing homes.
Post-Hospitalization and Post-Surgical Care
This refers to the care services offered to seniors in a skilled nursing home for recovery after hospitalization or a surgical procedure. This may include IV therapy, therapeutic interventions for swallowing, ventilator or tracheostomy care, internal feedings, neurological care, treatment of extensive wounds, management of infectious diseases, etc.
Assistance with Day-to-Day Activities
This refers to the daily assistance offered to seniors to help them manage their day-to-day activities without any hassles. This may include assistance with eating, dressing, self-care, medicine management, as well as behavioral therapies, speech therapies, memory care, etc. Skilled nursing homes also ensure to offer healthy meals based on the diet requirements and health conditions of their residents.
Incontinence Care
This refers to helping seniors when they experience involuntary discharge of urine from the bladder or cannot control their bowel motion. Incontinence is usually caused due to bladder spasms or because of the weakening of sphincter or pelvic floor muscles. Caregivers at skilled nursing homes offer all types of catheters and colostomy care as well as bowel and bladder incontinence care in a way that does not hurt the feelings of their residents or cause any embarrassment or worry.
Restorative Rehabilitation
This refers to care services that are designed to help seniors improve and maintain their health as they recover from their illness or injury. This may include wellness programs, exercise, and education. For instance, if the senior is diabetic, the caregivers at the skilled nursing home will monitor blood glucose levels, blood pressure, nutrition and diet, medications, etc., to ensure the best diabetic management.
Aside from these services, skilled nursing homes also help with medication administration. They keep an eye on the side effects and can help to determine if there is any need for a change in the dosage or the type of medication. Skilled nursing homes also offer the necessary medical equipment for a quick recovery of seniors during their stay at the facility. They also have ambulance services to take seniors to the nearest hospital in case of an emergency or for further treatment.
Share This Story, Choose Your Platform!